Advertisers - Langtry Furniture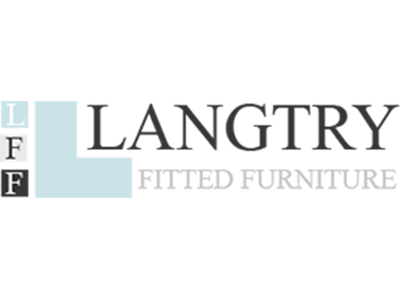 Langtry Fitted Furniture is a local business who design, manufacture and fit bespoke furniture for Bedrooms, Kitchens, Loft Spaces and Bathrooms. The company remains a family size business, and many of the staff have been with the company for many years…..offering our customers continuity, experience, loyalty and commitment in abundance.
We offer a FREE design service for all Kitchens which can either be done at your home, from architectural drawings or from drawings brought in to us in the showroom. During the design stage we will listen to your needs, offer advice, demonstrate options available to you and then create the perfect solution. We will provide you with Computer Generated Images to stimulate discussion and decisions and for you to visualise how the Kitchen would look if fitted.
Website: langtryfurniture.co.uk
Email: tony@langtryfurniture.co.uk
Phone Number: 01353 725380
Address: Northfield Rd, Units 24 & 24A Business Park Northfield, Soham, Ely, CB7 5UE

<< Back to Advertising Directory
Get The App
Sat

Light rain shower

12°C