Advertisers - Littleport Grange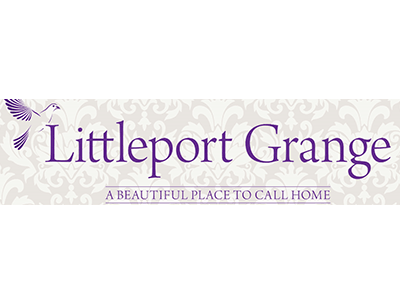 Littleport Grange Residential Home, a period residence with many of its original Victorian features, is situated in scenic surroundings and is currently being refurbished to make the most modern care capabilities at the same time as offering more homely qualities and a versatile living environment.

Current manager, Kathryn McGuirk, has more than a decade of experience in care home management and understands the benefits of a smooth transition into the care environment. Tailor-made programmes are personalised to each person's needs, with regular assessments and activity programmes further supporting clients' lifestyles.
Website: www.minstercaregroup.co.uk/homes/our-homes/littleport-grange
Email: manager.littleport@minstercaregroup.co.uk
Phone Number: 01353 861329
Address: Grange Lane, Ely Road, Littleport, Ely, Cambridgeshire, CB6 1HW

<< Back to Advertising Directory
Get The App
Sat

Light rain shower

12°C