Advertisers - One Stop Heating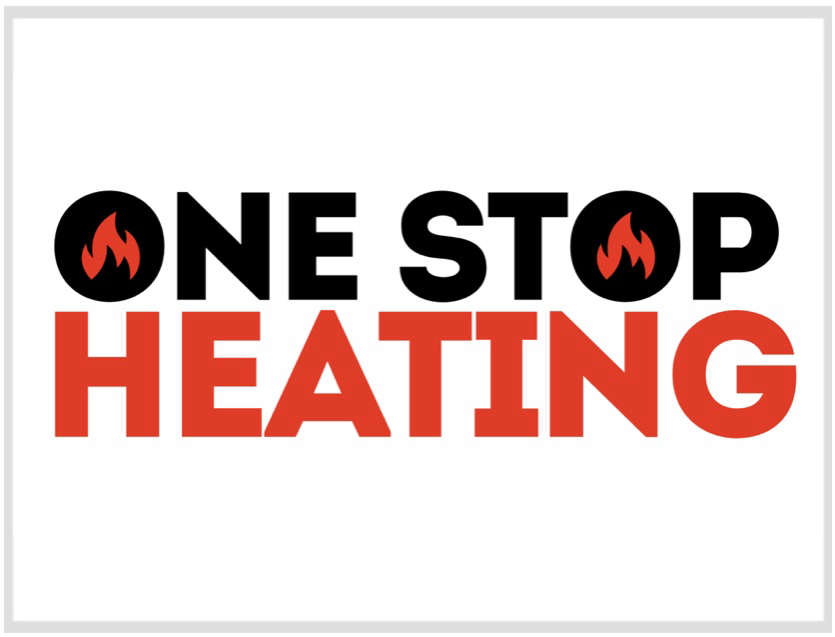 One Stop Heating of Haverhill are experts in repairing and maintaining oil fired central heating systems. Having your oil boiler serviced annually is best practice; not only saving you money by keeping it running efficiently and helping prevent costly emergency repairs, but also reducing the risk of carbon monoxide poisoning.

A regularly serviced boiler can reduce your annual fuel costs by up to 10%, important with kerosene prices at record highs.

Appliances that are not properly maintained can emit carbon monoxide, exposure to which can be fatal.

Any faults or problems with your boiler can be identified early on, reducing the chance of breakdowns and and expensive repairs further down the line.

One Stop Heating covers Haverhill, West Suffolk, Cambridgeshire and North Essex. Contact Dan on 07468 515899.
<< Back to Advertising Directory
Get The App
Thu

Medium-level cloud

19°C