Advertisers - Red Shoes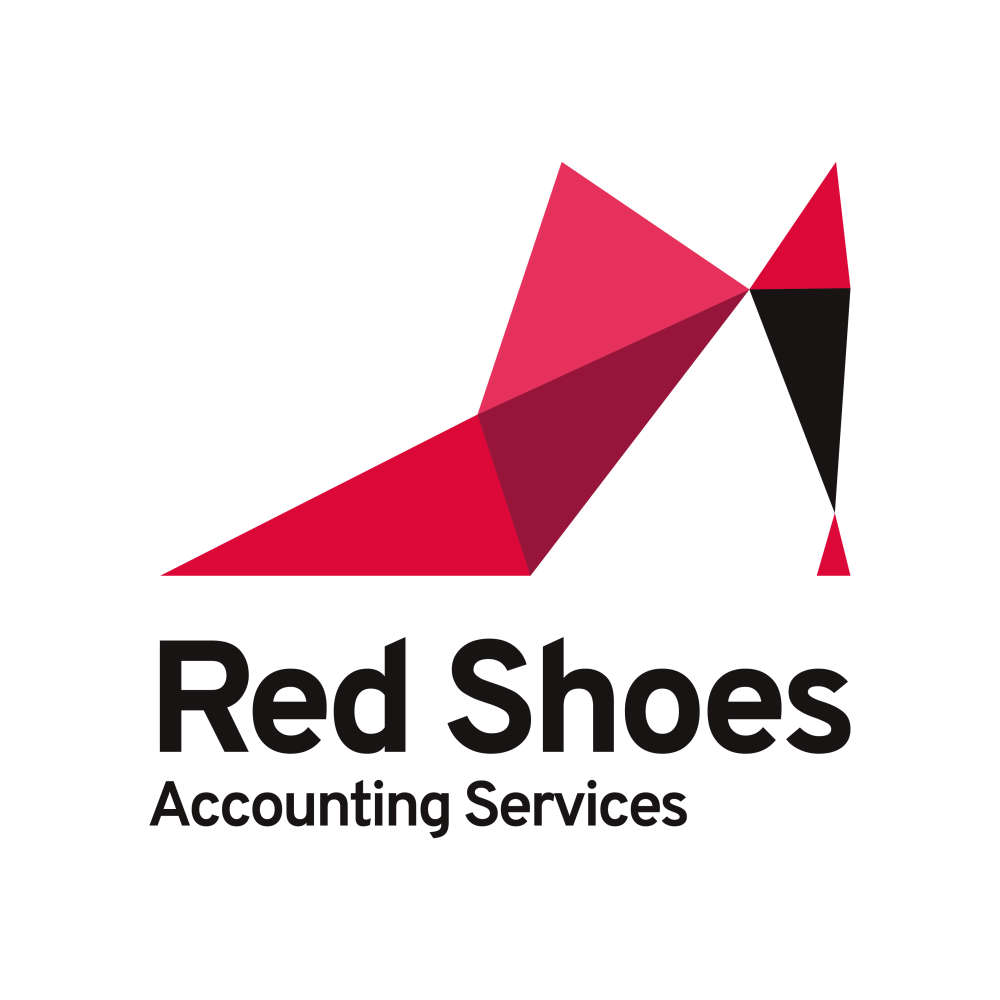 Red Shoes Accounting Services was established in 2009 and today, they continue to build on their enviable reputation for providing excellent advice and first class service to their business and personal clients alike.
They have many clients in the local community and service businesses, small and large, across many sectors including restaurants, construction, plumbing & electrical, equine, pharmaceutical, marketing, property sectors, civil engineering, manufacturing, retailers, professional academics and many more.
Advice for you and for your business
In addition to traditional accountancy and tax services they also provide advice on how to improve and develop your business. Whether you need an integrated business strategy, access to corporate finance, specialist tax advice or an independent examiner for charities they are here to help you achieve your goals.
Website: redshoesaccounting.co.uk
Email: info@redshoesaccounting.co.uk
Phone Number: 01353 865368
Address: Unit 14, E-Space North, 181 Wisbech Road, Ely, Cambridgeshire CB6 1RA
<< Back to Advertising Directory
Get The App