Advertisers - Reeds Homestore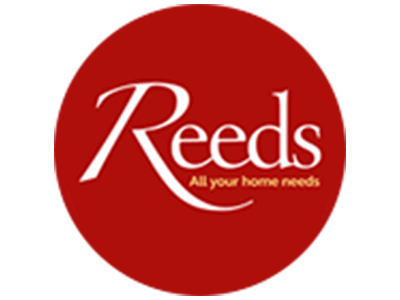 Reeds Furniture and Bed Centre Ely is fully stocked with the finest quality beds and furniture with great ranges of the top brands. We offer Beds, Dining, Upholstery, Stressless and many other top brands, Flooring & Rugs, Curtains, Homewares, Lighting, a Cook shop, Linens, Soft Furnishings, Gifts, Luggage and last but not least great little Cafe for you to take the weight off your feet.
Website: www.reedshomestore.co.uk
Email: info@reedshomestore.co.uk
Phone Number: 01353 669754
Address: Lancaster Way Business Park, Ely, Cambridgeshire, CB6 3NX

<< Back to Advertising Directory
Get The App
Take Star Radio with you wherever you go and listen to us live. Interact with the studio and call, email, text and Tweet us all directly from within the app.