Advertisers - Taste of Goa

Taste Of Goa offers delicious freshly-prepared food from the Goa region of India. From Biriyani to Baltis, Tandoori dishes to a mouthwatering selection of starters, Taste of Goa specialises in authentic flavours and great service.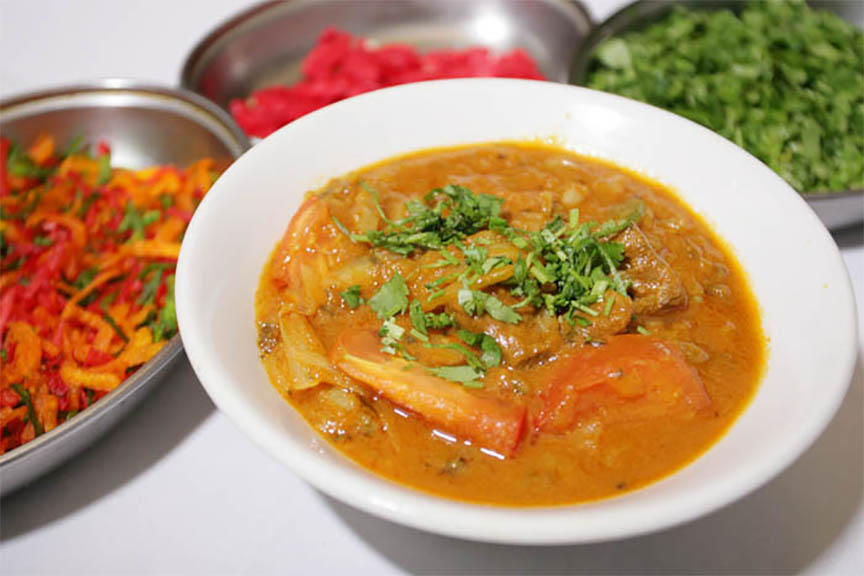 Find Taste Of Goa just north of Cambridge at Waterbeach on the A10 Ely Road.
Website: https://tasteofgoauk.com/
Email: info@tasteofgoauk.com
Phone Number: 01223 860174
Address: Taste Of Goa, Ely Road, Waterbeach, Cambridge CB25 9NN

<< Back to Advertising Directory
Get The App