Advertisers - Taste of Goa

Taste Of Goa offers delicious freshly-prepared food from the Goa region of India. From Biriyani to Baltis, Tandoori dishes to a mouthwatering selection of starters, Taste of Goa specialises in authentic flavours and great service.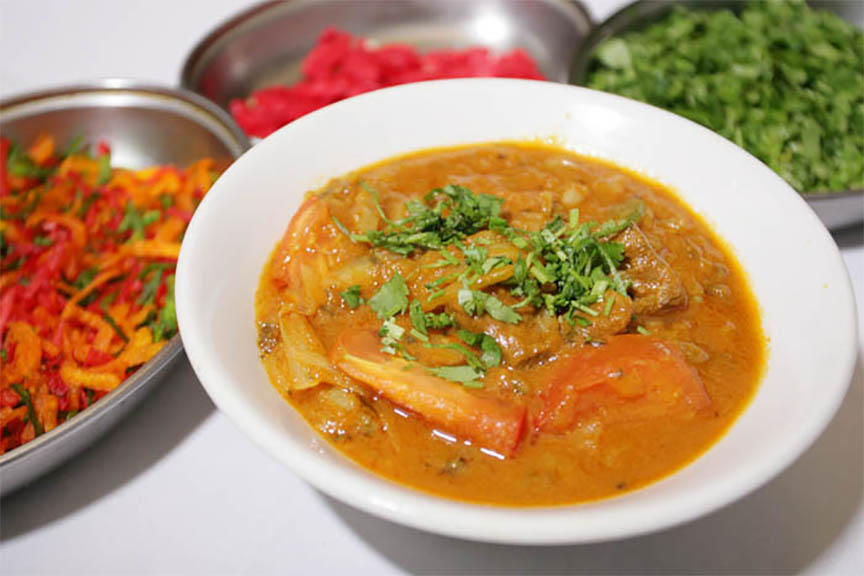 Find Taste Of Goa just north of Cambridge at Waterbeach on the A10 Ely Road.
Website: https://tasteofgoauk.com/
Email: info@tasteofgoauk.com
Phone Number: 01223 860174
Address: Taste Of Goa, Ely Road, Waterbeach, Cambridge CB25 9NN

<< Back to Advertising Directory
Get The App
Take Star Radio with you wherever you go and listen to us live. Interact with the studio and call, email, text and Tweet us all directly from within the app.