Advertisers - The Cambridge Fruit Company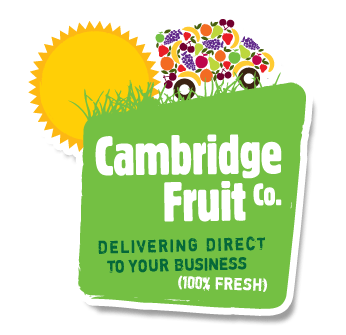 The Cambridge Fruit Company is a family run business that's been delivering boxes of fresh fruit, and vegetables, to businesses in and around Cambridge since 2005.
Supplying the surrounding science and business parks, they've gained an acclaimed reputation for service and quality from their customers.
Their fruity warehouse is located near the Cambridge Science Park, and you've probably seen their Fruit Machine out delivering as the sun comes up!
Website: http://www.cambridgefruitcompany.com
Email: wewantfruit@cambridgefruitcompany.com
Phone Number: 01223 425308
Address: 14 Robert Davies Court, Nuffield Road, Cambridge, CB4 1TP

<< Back to Advertising Directory
Get The App
Take Star Radio with you wherever you go and listen to us live. Interact with the studio and call, email, text and Tweet us all directly from within the app.