Advertisers - The Fox Burwell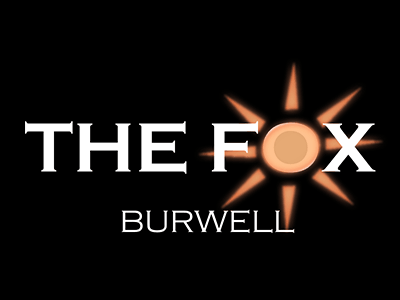 Offering a varied authentic Mexican and prime steak menu in a warm sophisticated environment we try to put some fun into food. You will find the familiar dishes such as Enchiladas, Burritos, Fajitas, Chilli's on the menu, alongside our range of locally sourced, perfectly aged steaks. You will also find fresh seafood dishes and more obscure Mexican specials on our specials board. Our idea is simple… freshest of ingredients, simply prepared to authentic Mexican recipes, modified for the British palette – everything is fresh!
Website: www.thefoxburwell.co.uk
Email: info@thefoxburwell.co.uk
Phone Number: 01638 741267
Address: 2 North Street, Burwell, Cambridgeshire, CB25 0BA
<< Back to Advertising Directory
Get The App
Take Star Radio with you wherever you go and listen to us live. Interact with the studio and call, email, text and Tweet us all directly from within the app.