Advertisers - The German Connection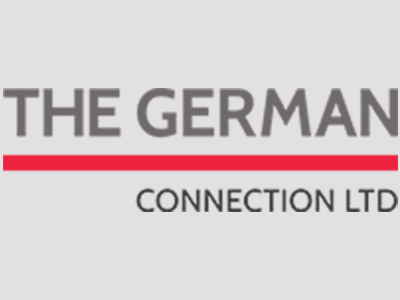 The German Connection is a retailer of Nolte Kitchens, a renowned innovative German kitchen manufacturer. In working in partnership with Nolte, The German Connection produces its own designs from an extensive array of quality kitchens from classic to the most contemporary styles. Our range of kitchens offer a perfect solution for that particular style and feel you are looking to achieve from textures, natural grain to high gloss lacquer and modernistic chic handle less units.
The German Connection use the most modern technology to design and create their kitchens and are backed by designers and accredited skilled craftsman to provide design vision and architectural perspective. Our showroom located in Ely, Cambridgeshire is constantly updated with the latest kitchen designs and our friendly, informed staff are there to assist you when considering all the options available to you when designing your kitchen to blend beautifully with the style of your home.
Website: thegermanconnection.co.uk
Email: info@thegermanconnection.co.uk
Phone Number: 01353 649414
Address: Unit 3A Stretham Station Rd, Off Grunty Fen Rd, Wilburton, Ely, Cambridgeshire, CB6 3QD

<< Back to Advertising Directory
Get The App