Advertisers - The Wheatsheaf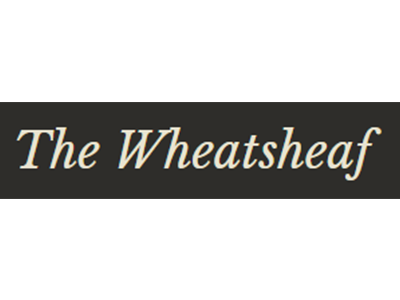 The Wheatsheaf is a welcoming family run pub/restaurant. We serve quality English and authentic home made Italian food. Our fresh pasta is made daily by our chef and we cater for vegetarian and gluten free customers. Come to our fully refurbished restaurant and enjoy the atmosphere and a delightful meal.
Website: www.thewheatsheafquy.co.uk/index
Email: thewheatsheafquy@yahoo.com
Phone Number: 01223 812196
Address: Stow Road, Stow-Cum-Quy, Cambridge, Cambridgeshire, CB25 9AD

<< Back to Advertising Directory
Get The App
Take Star Radio with you wherever you go and listen to us live. Interact with the studio and call, email, text and Tweet us all directly from within the app.