Advertisers - Wilco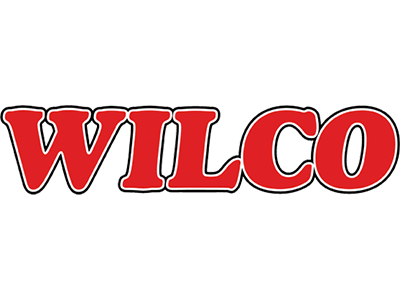 Car spares, accessories, and cycling shop with 16 branches across East Anglia offering in-store auto and cycling services. Order online at Wilco Direct, click and reserve to collect your order at your local branch. Our helpful team are happy to offer assistance with all car and bicycle-related queries, simply visit our spares counter in store for further assistance.
Website: www.wilcodirect.co.uk
Email: wilco158@wilco-fastfit.co.uk
Phone Number: 01223 355113
Address: 119 Milton Road, Cambridge, Cambridgeshire, CB4 1XE
<< Back to Advertising Directory
Get The App
Take Star Radio with you wherever you go and listen to us live. Interact with the studio and call, email, text and Tweet us all directly from within the app.