Florstor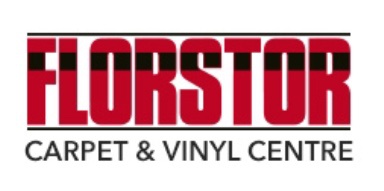 Our new showroom is now open at 46 Hills Road, Cambridge. We are an established Flooring specialist with some 30 years experience serving the Cambridge area. We are a member of the Associated Carpet Group and undertake all forms of domestic installations, commercial installations as well as contract and insurance work.
For a more personalised viewing, please contact us at the address below or call into our showroom to see a full selection of our available products.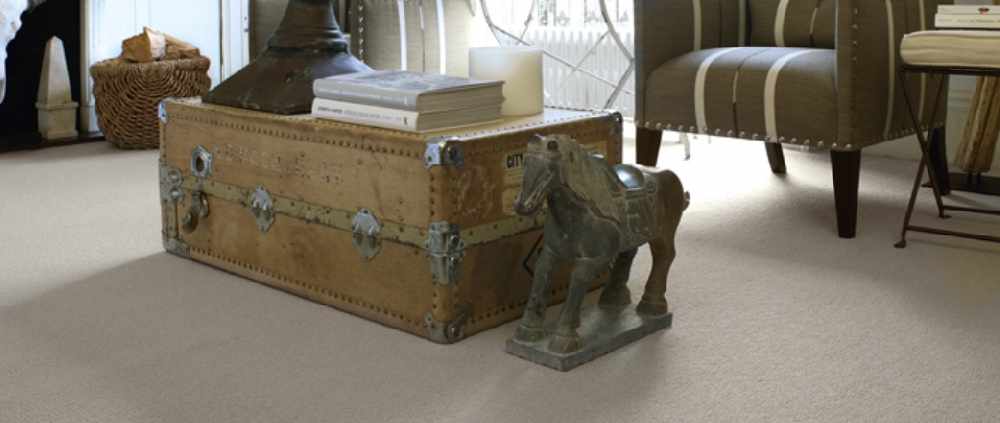 Call: 01223 213307
Address: 46 Hills Road, Cambridge CB2 1LA
<< Back to Advertising Directory
Get The App
Take Star Radio with you wherever you go and listen to us live. Interact with the studio and call, email, text and Tweet us all directly from within the app.