Hat & Rabbit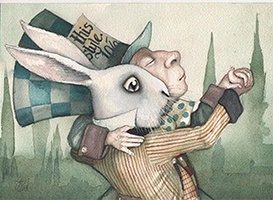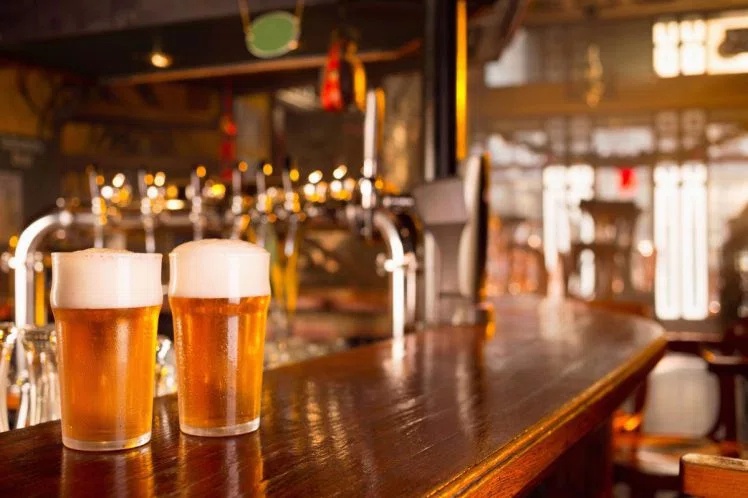 The Hat & Rabbit, Bar & Kitchen is a south Cambridge restaurant and bar, headed up by Natalie and Chris, whose catering team creates regularly changing menus based on seasonal and quality ingredients.
The food is elegant yet comforting, ensuring that natural bold flavours aren't over-complicated. Natalie and her team have asserted their own unique style within this local neighbourhood pub, serving up a thoughtful selection of snacks, small plates and generous feasting dishes designed for sharing and conviviality. Expect hearty and comforting choices with dishes suitable for vegetarians without being a throwaway afterthought.
We specialise in high quality produce and simple cooking. If we can make something ourselves, we do – whilst the rest of our ingredients are carefully sourced from the best producers and suppliers.
The Hat & Rabbit, Bar & Kitchen is perhaps best known for its Sunday Lunch but extends far beyond that, open daily for lunch and dinner, drinks and snacks in the bar. Our food is at the core of what makes it such a special place to be.
Set within a public house, bar service is also an integral part of what we do. – you will find a traditional pub, a place to drop in for a drink and a snack, spectacular gardens, and a warm welcome always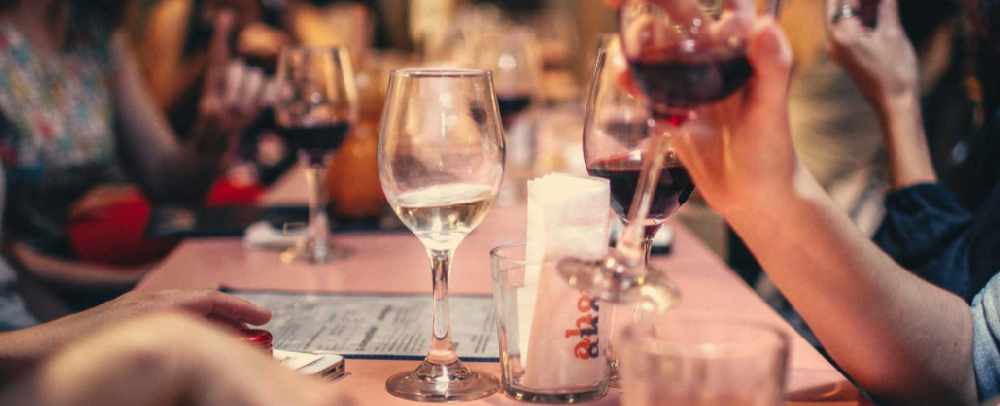 Call: 01223 880606
Address: 4 Hinton Rd, Fulbourn, Cambridge CB21 5DZ
Opening hours:
Monday – Saturday 9am–11pm
Sunday 12pm – 9pm
Kitchen hours:
Monday – Saturday 12pm-9pm
Sunday - 12pm-5pm
Get The App
Take Star Radio with you wherever you go and listen to us live. Interact with the studio and call, email, text and Tweet us all directly from within the app.