Advertisers - Soham Lodge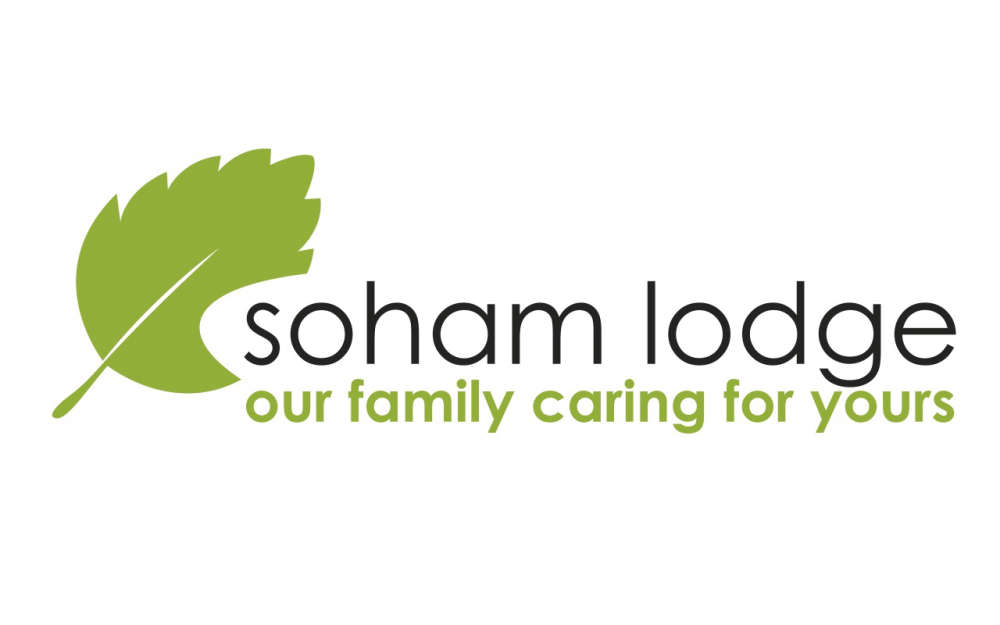 Our Family Caring For Yours
At Soham Lodge Care Centre, we are committed to delivering person-centred care. We understand the importance of social interaction.

We are situated in Soham, Cambridgeshire between the historic city of Ely and the horse racing town of Newmarket. We have landscaped gardens, air-con & WiFi throughout and an Echo Dot in every bedroom. Add to that our delicious home-cooked food, our person-centered specialist care by our experienced and competent team, our NAPA registered activity provision, and our promise of the highest standard of safety and cleanliness, and you can see why we are the clear choice for specialist care.

If you are considering care for yourself, a loved one, or requiring respite care, we're here for you.

Contact us now for more information.

We look forward to hearing from you!
Website: https://www.sohamlodge.co.uk
Email: info@sohamlodge.co.uk
Phone Number: 01353 720775
Address: Soham Road, Soham, Ely CB7 5WZ
<< Back to Advertising Directory
Get The App
Thu

Medium-level cloud

19°C