Come And Work With Star Radio
Star Radio's looking for an elf to join the team for a short-term project during the lead-up to Christmas.
So if you're looking to earn some extra money and want to take part in a great piece of community activity, then this could be for you.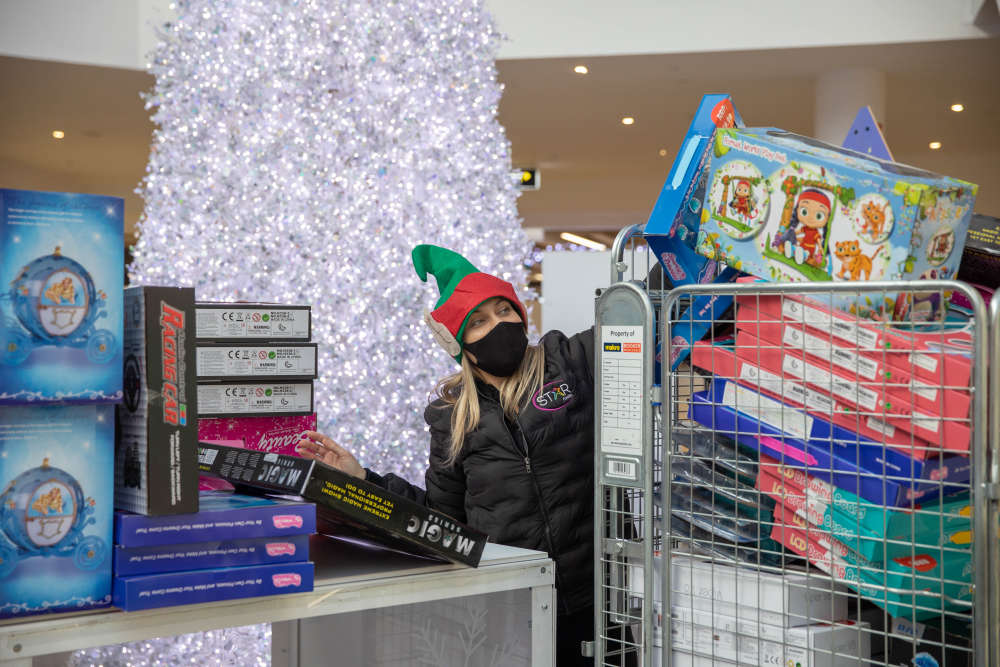 Here's the full job description. There's information on how to apply at the bottom of the page.
PROJECT MANAGER - STAR RADIO
Light Blue Media Cambridge is looking for an enthusiastic and well organised person for a short-term external project for Star Radio.
This role oversees management of the logistics of a shopping centre client campaign during the lead-up to Christmas.
This is a fixed-term contract during November and December and requires work in evenings and at weekends.
Key Responsibilities
The Project Manager deals with the day-to-day running of an in-centre campaign, which is a charitable initiative where shoppers are invited to donate Christmas presents.
The role includes the following responsibilities:
• Liaising with beneficiary charities and managing the process of transferring gifts to them
• Writing gift labels and ensuring a plentiful stock of labels on the Tagging Station – checking the area daily
• Checking and emptying the donation box and ensuring gifts are correctly stored and categorised on site – to be checked and done daily
• Managing communication with staff in-centre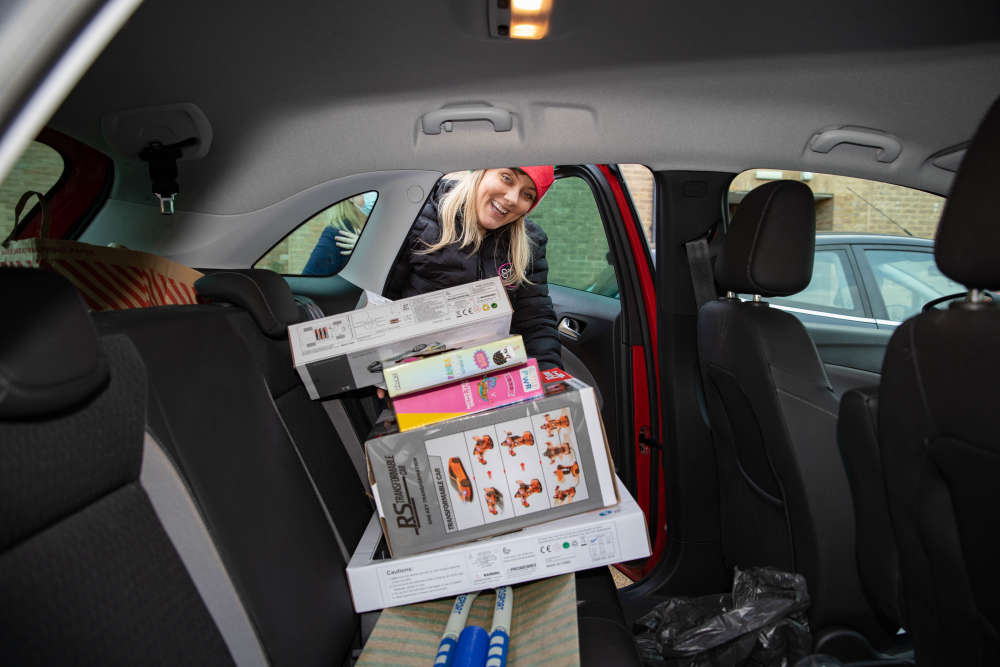 Our successful candidate will be...
• Enthusiastic and up for playing a key role in a major Christmas campaign
• A great communicator and able to manage relationships with charities and the client
• Available to work for a few hours each day, to include weekends
• Prepared to move a large amount of gifts between the collection point and stock room on a daily basis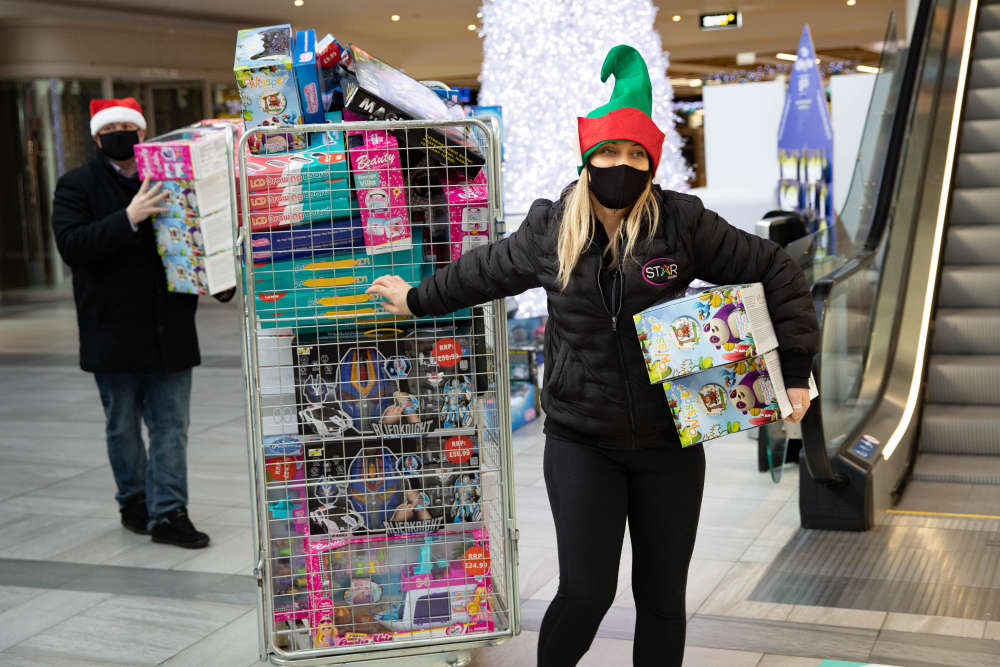 What we offer
• In respect of the full-on nature of this role, a generous fee
• An opportunity to build experience with a local media organisation
• Satisfaction that you will play a big part in helping a number of charities during the Christmas period
How to apply or to ask for more information
Please email info@star.radio detailing your interest in the opportunity, including "Project Manager Opportunity" in the subject.
Get The App
Thu

Medium-level cloud

19°C