Iceland Holidays With Premier Travel (Duplicate)
Find out more about the country which offers adventure and stunning scenery - and which is also on the UK's green list.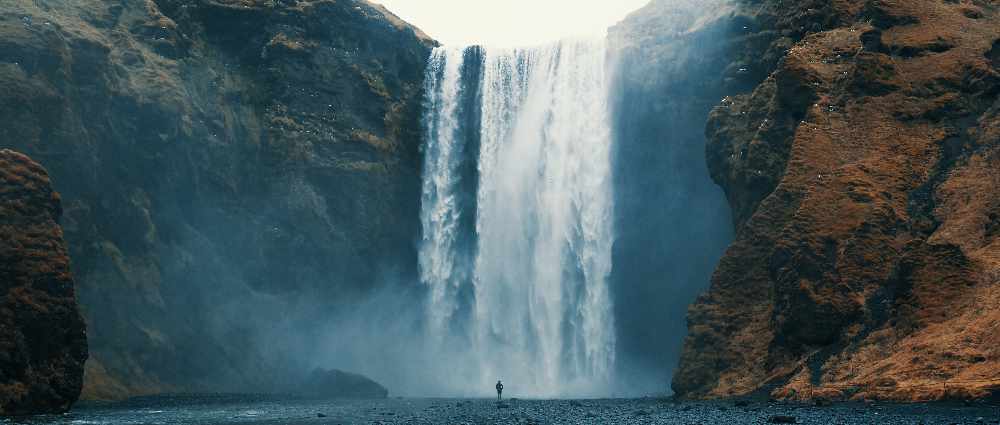 Our friends at Premier Travel are working with Regent Travel to provide trips to Iceland, from self drive tours to the Ultimate Spa & Remote experience. Have a look at their blog detailing the top things to do in Iceland during the summer right here.
Whether it's your first time visiting, or you want to re-explore this wonderful country, you can join Premier Travel's virtual coffee morning by Zoom at 11am on Wednesday 26th May by following this link which will open into Zoom.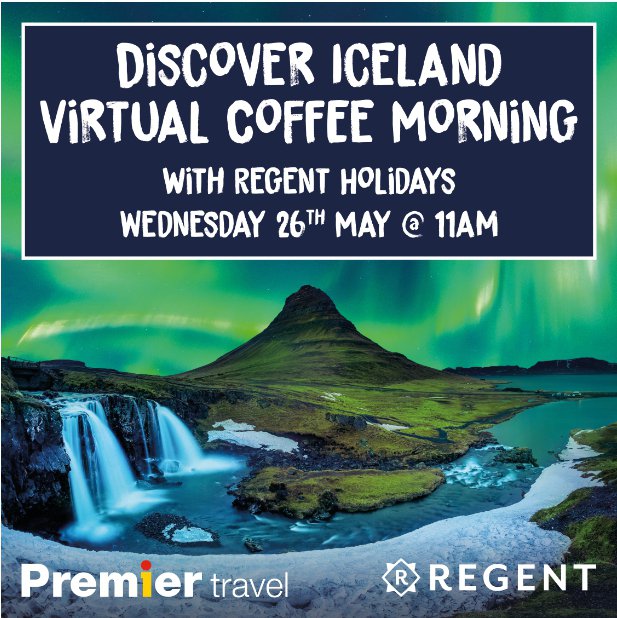 More about Iceland
The famous Golden Circle makes Iceland the destination of a lifetime where you can experience the top three sights on every Iceland visitor's list: waterfalls, volcanoes, black-sand beaches and of course, the potential for the Northern Lights.
The capital Reykjavik, the most northerly capital in the world is a friendly city that offers excellent cuisine. Or you can visit the Blue Lagoon, which offers total relaxation on your Iceland holiday.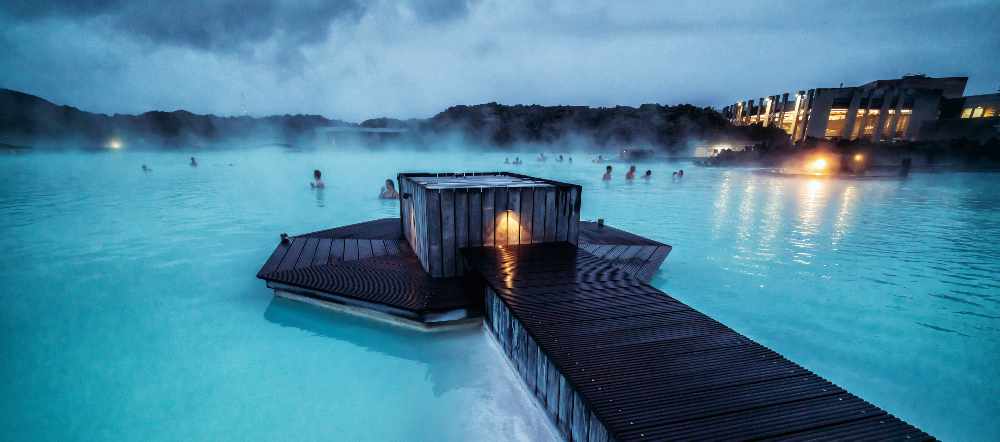 Icelandic Landscapes
Standing proud and wild in the North Atlantic, Iceland is home to landscapes like no other. Natural wonders seem to hide around every corner and the northern lights dance high above throughout the winter.
No matter which season you travel in, you'll find plenty to keep you and your loved ones entertained in Iceland. Wonder at crashing waterfalls, take a Golden Circle tour, retreat to a luxury hotel, or simply rent a car and get out on the amazing roads.
Get The App
Thu

Medium-level cloud

19°C