Go Get Your Customers Through Radio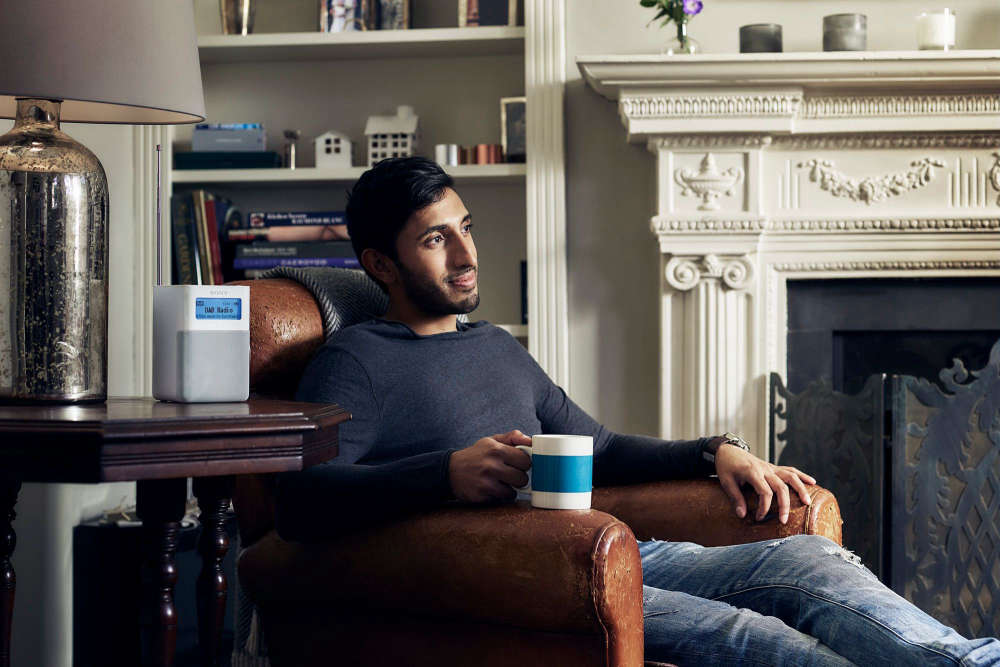 Thirty six million people listen to radio each day in the UK.  Locally, thousands of your potential customers will be listening to Star Radio for several hours a day.  

They could be tuning in over breakfast; on the school run; on the commute to and from work; in the workplace; during their coffee break; while preparing their evening meal… opportunities you are currently missing.
Star Radio is the leading commercial radio station in the Cambridge area, playing the biggest songs all day long, with comprehensive local news and travel information. Our advertisers get great results in building their brands and their customer base, with existing clients ranging from retailers, local councils and charities, to well-known national brands.
So you are in good company with Star Radio.

If you want to grow your business, Star Radio opens the door to hundreds of selling opportunities for you. Research shows for every £1 you spend on radio advertising you can expect £7.70 return on your investment.

With Star Radio's creative team, you can enjoy impactful, interesting, strong selling adverts broadcast across the day to fit your budget.

And those adverts are known to drive high numbers to your website to search for more information or contact you direct.

So, get those customers through radio before your competitors do. Tap here to contact our team.
Get The App