Getting Ahead Of Your Competitors When Business Is Tight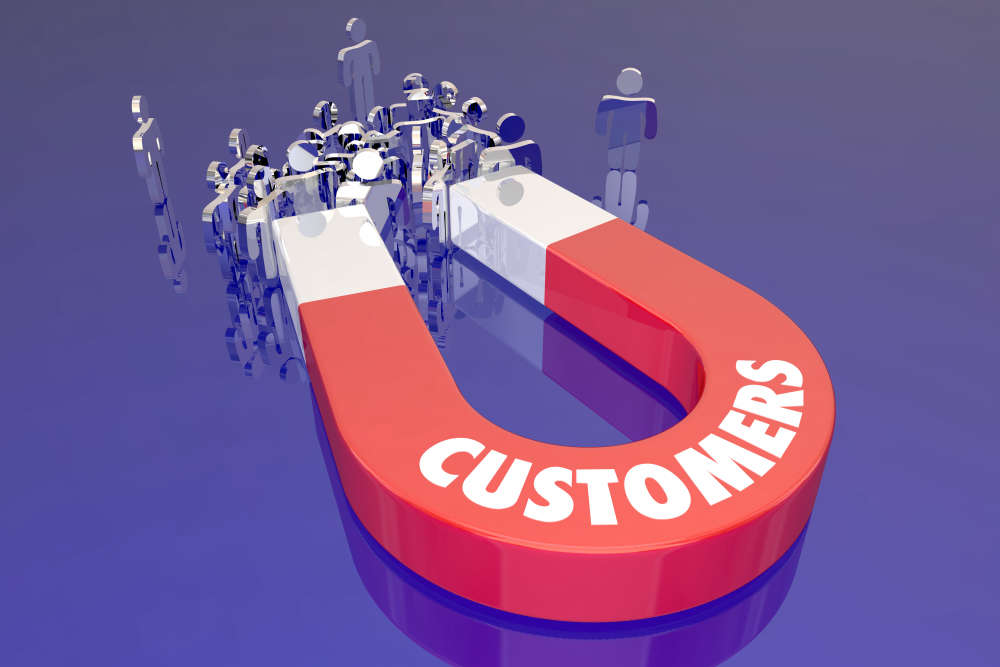 If you want to hold on to customers in a tough climate, and win new ones, radio advertising has an unrivalled track record.
The latest audience survey shows that 89% of the population listens to radio. More than that, Star Radio has increased its listeners by a considerable 29% in the most recent quarter.
This means that, across 13 weeks, 72,000 adults tuned in. Little wonder so many of our advertisers stay loyal.
Imagine how Star Radio could grow your business by engaging with tens of thousands of your future customers.
There's a phrase that goes 'no business has ever saved its way to success'. Cutting marketing budgets puts your business on the back foot, so what you need to look at is how to use your advertising budget more effectively.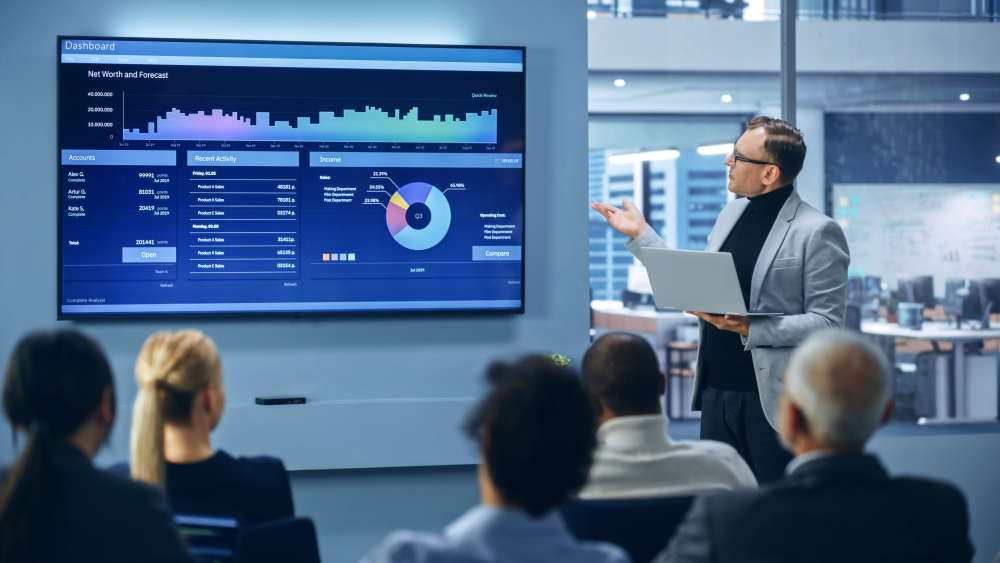 That's where Star Radio can add impact compared to other media. If you depend heavily on social media to increase sales, national statistics show:
· Radio ads boost online brand browsing by 52%
· Radio increases brand awareness by 48%
· Listeners are 12% more likely to consider brands advertised on radio when buying
· Campaigns that use radio grow market share 4x faster than those that don't
And remember, radio adverts play out in an environment where they're unscrollable, unblockable and unbeatable.
Tap here to contact us to get in touch to learn how we could help transform your company into a household brand, growing awareness, enquiries and sales.

Get The App