Improve Your Google Performance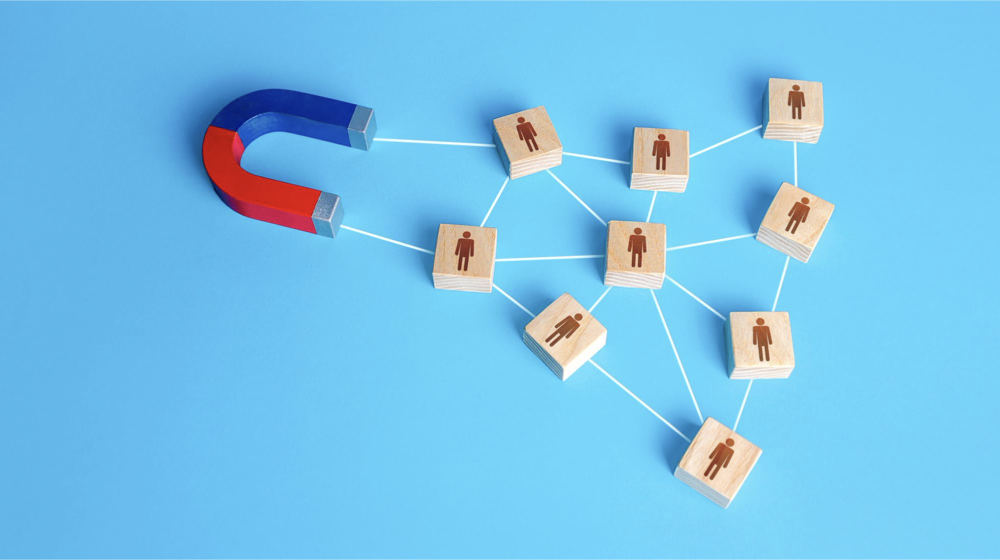 If your business relies on consumers to "google you" to drive sales then you'll know that it's not always easy.
It can be expensive and competitive to stay at the top of those search results. But you know you get customers that way.

Radio advertising can be a crucial and cost-effective way of making all the difference.

If people hear the name of your company or product on the radio, then they are 52% more likely to include it when they search for you. And the effects will be immediate, because 58% of all searches triggered by a radio ad take place within 24 hours of hearing it play out.

Radio can also play a powerful role in helping to build brands in longer term:
· Boosts online brand browsing by 52%
· Increases awareness of advertisers by 48%
· Listeners are 12% more likely to consider advertised brands when buying
· Campaigns that use radio grow market share 4x faster than those that don't

The web has become an incredibly important interface for customer marketing. However, the internet also allows access to all your rivals' brands, so the key challenge is to ensure that customers seek out your brand specifically, and not just your generic sector. For this reason, marketers are turning increasingly to offline media to direct consumers to their brands online.

Star Radio is the leading commercial radio station in the Cambridge area, playing the biggest songs all day long, with comprehensive local news and travel information. Our advertisers get great results in building their brands and their customer base, with our clients ranging from retailers, local councils and charities to well-known national brands.

So you are in good company with Star Radio.

Research shows for every £1 you spend on radio advertising you can expect £7.70 return on your investment.

And there advertising packages to suit your marketing needs and budget.

To improve your Google performance contact Star Radio here to begin the conversation.
Get The App