Your New Year's Resolution – Get Ahead Of The Competition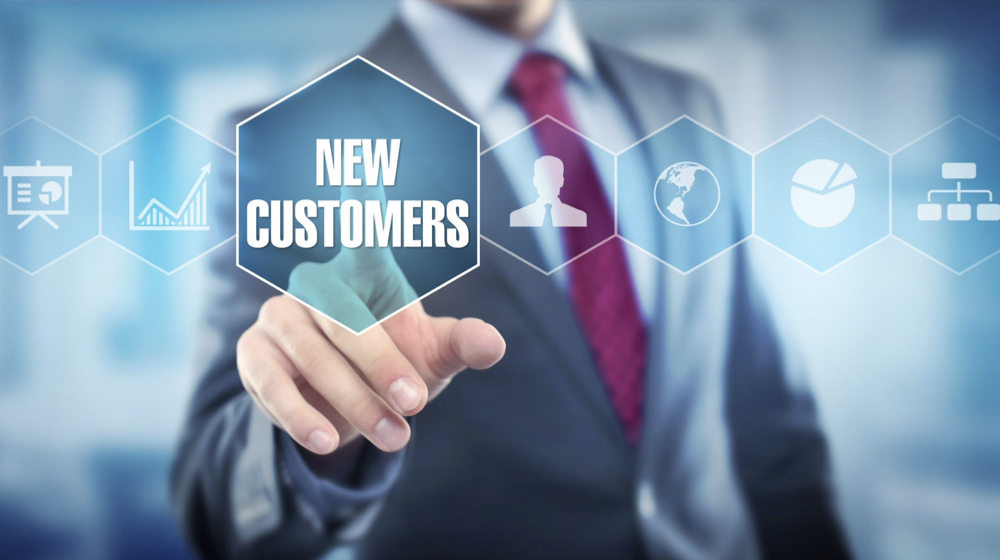 If you expect customer spending to be under threat in 2023 then you need to get ahead of your competitors.
And social media won't give you the essential advantage you need. It's much too crowded with your competitors and lacks precision.

A direct link can be made with potential customers through local radio. Spread across the county, listeners to Star Radio respond directly to our advertisers or click onto their web sites to produce new sales.

Remember, your radio advert would be repeated across the week to an active, receptive audience prompting a reaction rather than quietly sitting on Facebook or Google hoping for viewers.

And, did you know, research shows radio advertising delivers £7.70 in sales for each £1 invested?

We are a trusted brand used by leading local retailers and services, councils, charities and national brands. Many of our advertisers are long established and believe the cost of radio advertising to be very cost effective.

Listening to Star Radio, you will hear adverts by:

Cambridge BID
Angli-EAR Hearing
Cambridge Clear Beauty
Tesco
D H Thomas Opticians
Cambridgeshire County Council Fostering and Adoption Service
McDonald's
Premier Travel
Scampers Pet Store
Co-op

All use Star Radio to deliver new business and reinforce their brands with existing customers.

To get 2023 off to a great start, make it your New Year's resolution to beat the competition by harnessing the power of Star Radio. Tap here to contact us today.
Get The App