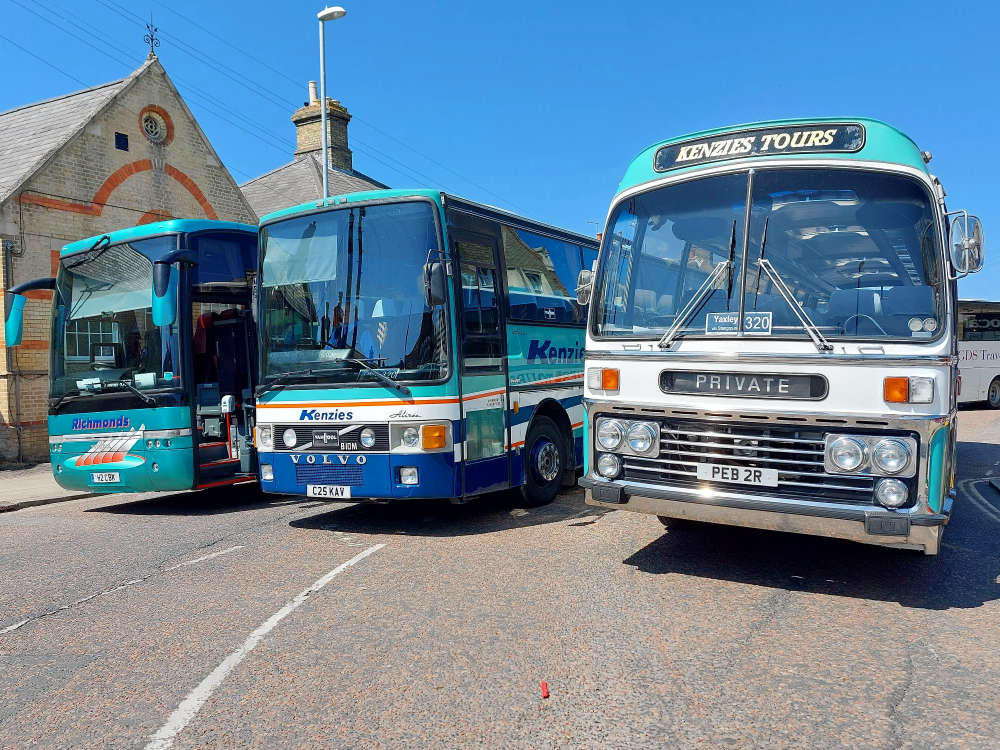 Hundreds of people enjoyed the beautiful weather and the smell of diesel engines as Busfest 2023 took to the streets of Whittlesey and the Fens.
Organised by the Eastern Bus Enthusiasts, the centre of Whittlesey was lined with buses and coaches dating from the 1930s to the 1990s. Along with the static display, passengers could also travel on a number of buses to Peterborough, Turves, Thorney, Yaxley and also to Ramsey - which hosted the annual Fen Fair on the same day.
It was a trip down memory lane for many, with a number of local buses from Cambridgeshire operators on show.
Remarkably, the event was completely free with passengers able to travel as they wished across the fens.
The weather couldn't have been better as buses trundled along in the sunshine, packed with delighted adults and children alike.
See a selection of classic vehicles on display at the Fen Fair below.