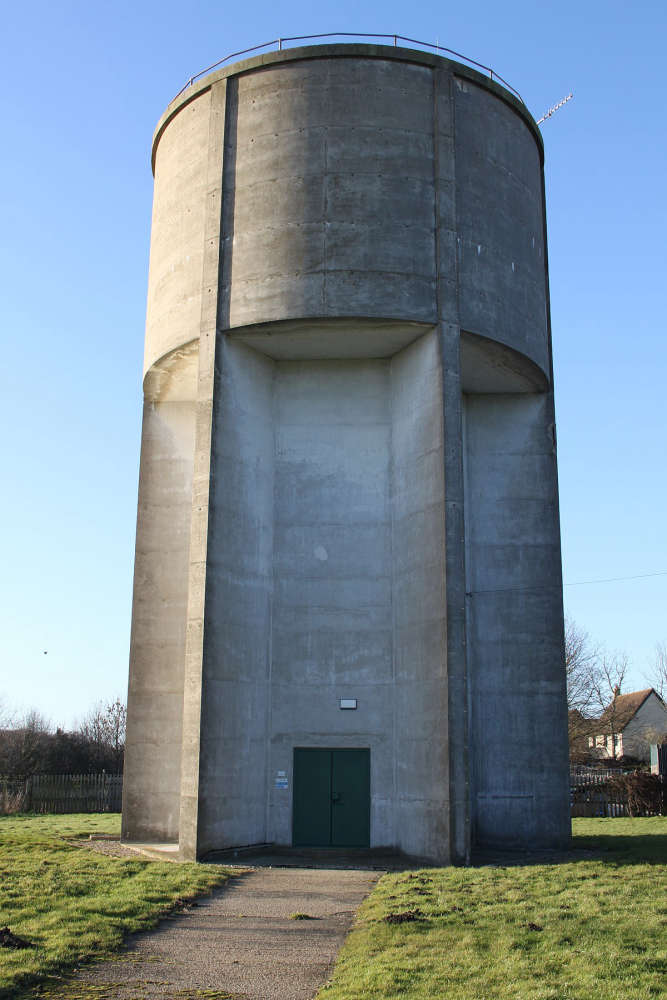 The local landmark is likely to become an impressive, individual home over the coming months.
A concrete water tower has just sold at auction for over 200% more than agents predicted.
The water tower in Perry attracted a flurry of bids and eventually sold for £290,000 - more than three times its guide price of £90,000.
The imposing structure, located near to Grafham Water, was sold by Savills Property Auctions last week. Director of Auctions, Jeremy Lamb, said "Given its unique nature, we hoped the Perry Water Tower would capture the imaginations of bidders.
"The lot saw strong interest and competitive bidding and we look forward to seeing what's next in store for the tower.
"Subject to planning permission to convert to residential use, the striking building presents an opportunity to create a landmark home – the type of property which would not look out of place on George Clarke's Amazing Spaces or Grand Designs."
The water tower, built in the late 1950s, comes with a plot of 1/3 of an acre and is on Crow Spinney Lane in Perry.