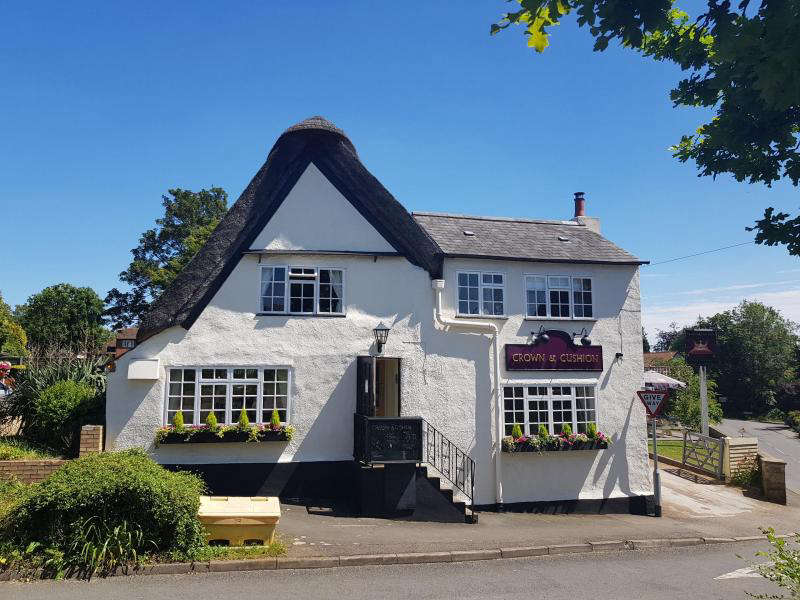 The Crown and Cushion prior to its closure in 2020.
After a Three-Year Closure, A Local Community Aims to reopen this Historic Huntingdonshire Pub.
World-renowned rock star Don Airey, most famous for playing with rock band Deep Purple, has taken up the mantle to spearhead a campaign aimed at reopening one of Huntingdonshire's most historic pubs.
The Crown & Cushion, located in the picturesque village of Great Gransden, dates back to the 16th Century and had been a thriving hub for live music for over two decades. However, the pandemic dealt a severe blow, forcing the venue to shut its doors for the past three years. Airey, a long-time resident of the village, has rallied behind the cause, echoing the sentiment of the local community yearning for the pub's revival.
With the venue under new ownership since 2018, the music scene at The Crown & Cushion fell silent, leaving a void in the village. Then, when the pandemic struck in 2020, the situation further worsened - leading to the temporary closure of the pub.
Sensing the urgency to preserve it, a group of dedicated residents formed 'Open the Crown & Cushion' - an action group committed to reopening the pub. Don Airey, driven by his passion for music and deep ties to the village, readily joined the cause.
Don Airey at the Keyboards, performing in Milan with Deep Purple.
The action group has sought the assistance of Huntingdon District Council (HDC), urging them to enforce planning laws and restore the pub as a community asset. HDC's chief planning officer confirmed their commitment to the matter, assuring ongoing engagement with the current occupiers of the pub. The action group remains hopeful that their persistent efforts will yield a positive outcome.
Don Airey remembers fondly the vibrant music scene that once thrived within the walls of The Crown & Cushion. Regular music nights on Tuesdays and Thursdays drew a packed crowd, with renowned musicians eager to create a unique atmosphere.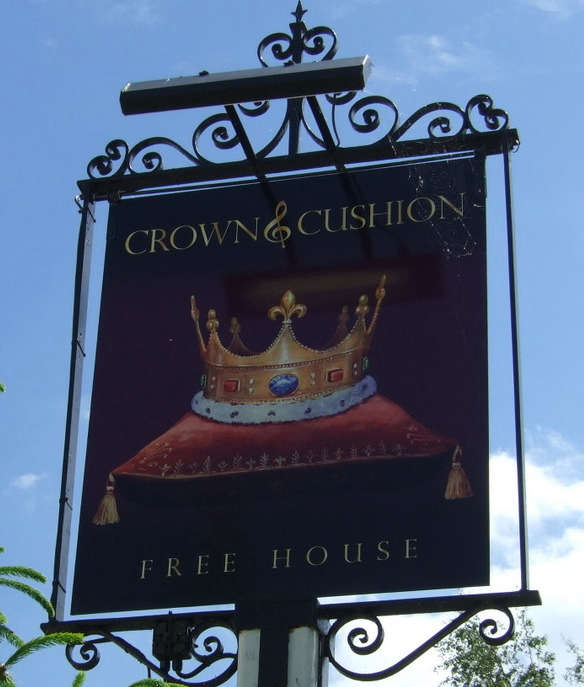 The Treble Clef symbol even appears in the pub's sign.
The pub first opened in 1870 as 'The Crown' – and was renamed in 1910 to coincide with the coronation of King George V.