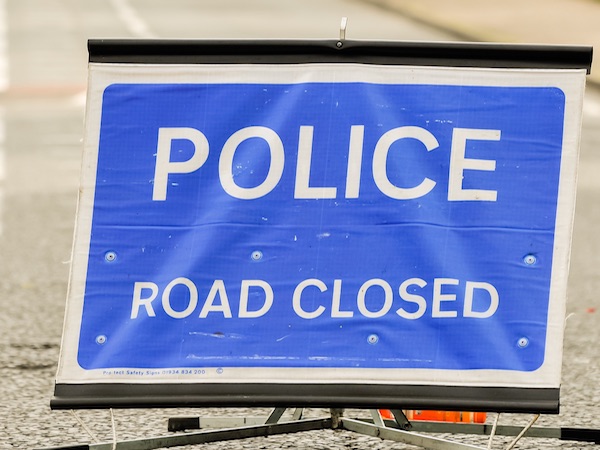 A car heading northbound on the A10 was turning right into Station Road in Melbourn when it was involved in a collision with another car.
The black Volvo V40 was travelling southbound towards Royston at about 11.30am on Friday (15 September).
The driver of the red Kia Optima, a woman in her 70s from Shepreth, suffered minor injuries while the Volvo driver, a woman in her 50s from Harston, suffered serious injuries and remains in Addenbrooke's Hospital in Cambridge.
A passenger in the Volvo, a woman aged in her 70s from the Leeds area, also suffered serious injuries and was taken to Addenbrooke's Hospital where she remains.
A second passenger in the Volvo, a 19-year-old woman from London, suffered minor injuries.
Anyone who witnessed the collision or has dashcam footage of it should report it through the force website using reference CC-15092023-0518.
Anyone without internet access should call 101.