Adam Newstead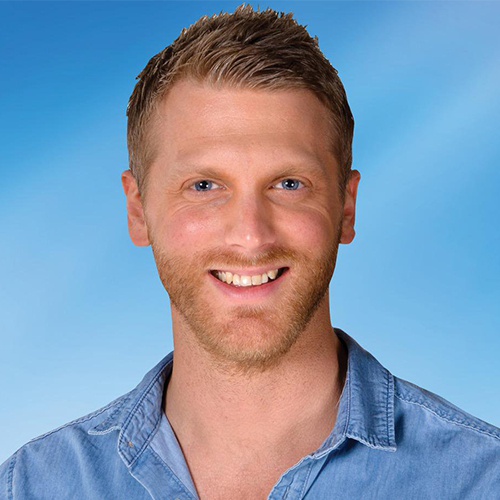 Star's More Music Breakfast: 6-10am
Meet Adam, the guy who's there when you wake up (on your radio, that is…).
When he's not at work, you'll usually find him in the gym, where he's often found at least five times a week. It has even been known for him to go twice in one day, when he's really 'on it'.
He also loves cocktails (which doesn't quite work with the whole gym thing, but you've got to live a little, right?). On a Friday night, if he's not enjoying an Ameretto Sour in one of Cambridge's finest cocktail establishments… then he's happily enjoying one in one of Ely's finest cocktail establishments.
He loves Cambridge for its stunning architecture and history, and Ely for its lovely marina. And, of course, their wonderful local radio station…
Get involved with the show:
Text: 'STAR' + MSG to 81 400

Get The App