Daniel Fox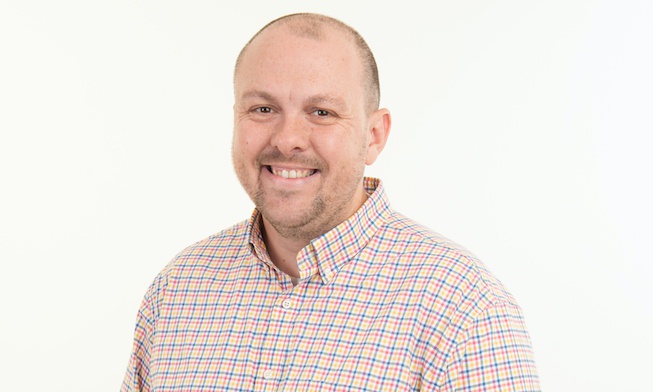 Star Radio holds a very special place in Daniel's heart because it was the first station he ever worked on. He believe's his first show was so awful that he nearly didn't get invited back! Fortunately, the boss was a lovely man and the rest is history.
He moved to Cambourne in 2004 (when there were just a few houses and a Morrisons) and since then, he's moved about 3 miles down the road and stayed put.
He has four children, all boys, and all born at the wonderful Rosie Maternity Hospital. *Boring Fact* His wife was one of the first babies to be born there herself, and the couple are also in Addenbrookes' records as being the only parents to have the same midwife for all four births.
When he's not on the radio, you'll probably find him playing around with one of his old cars or being run ragged by one of his four children.
What else is there to know about him? Well he's also got a pet tortoise called Mavis...she's one of just three ladies in his life along with his mum and wife.
Get The App
Thu

Medium-level cloud

19°C