Star Lights Up Haverhill With New Transmitter
Star Radio has arrived in Haverhill with a brand new FM transmitter bringing the station to around 25,000 people in the town on a brand new frequency.
Star was given clearance by broadcasting regulator Ofcom to expand its broadcast area into Suffolk after recently switching its primary Cambridgeshire transmitter to the main Arqiva mast at Madingley and moving frequency to 100.7FM.
The additional Haverhill transmitter is on 107.9FM and extends Star's coverage area by around 25,000 people in and around the Suffolk town.
Star Radio's Managing Director Freddie Scherer says, "We can't wait to bring Star to Haverhill – this is our fourth transmitter and completes our coverage improvement plan to completely serve Cambridge and its surrounding towns and villages – better serving listeners and advertisers."
"We're looking forward to welcoming thousands more listeners in Haverhill for the first time."
Star Radio broadcasts on 100.7FM with additional transmitters in Ely on 107.1FM, Saffron Walden on 107.3FM and now Haverhill on 107.9FM.
Listen to Star Radio across Haverhill now on 107.9FM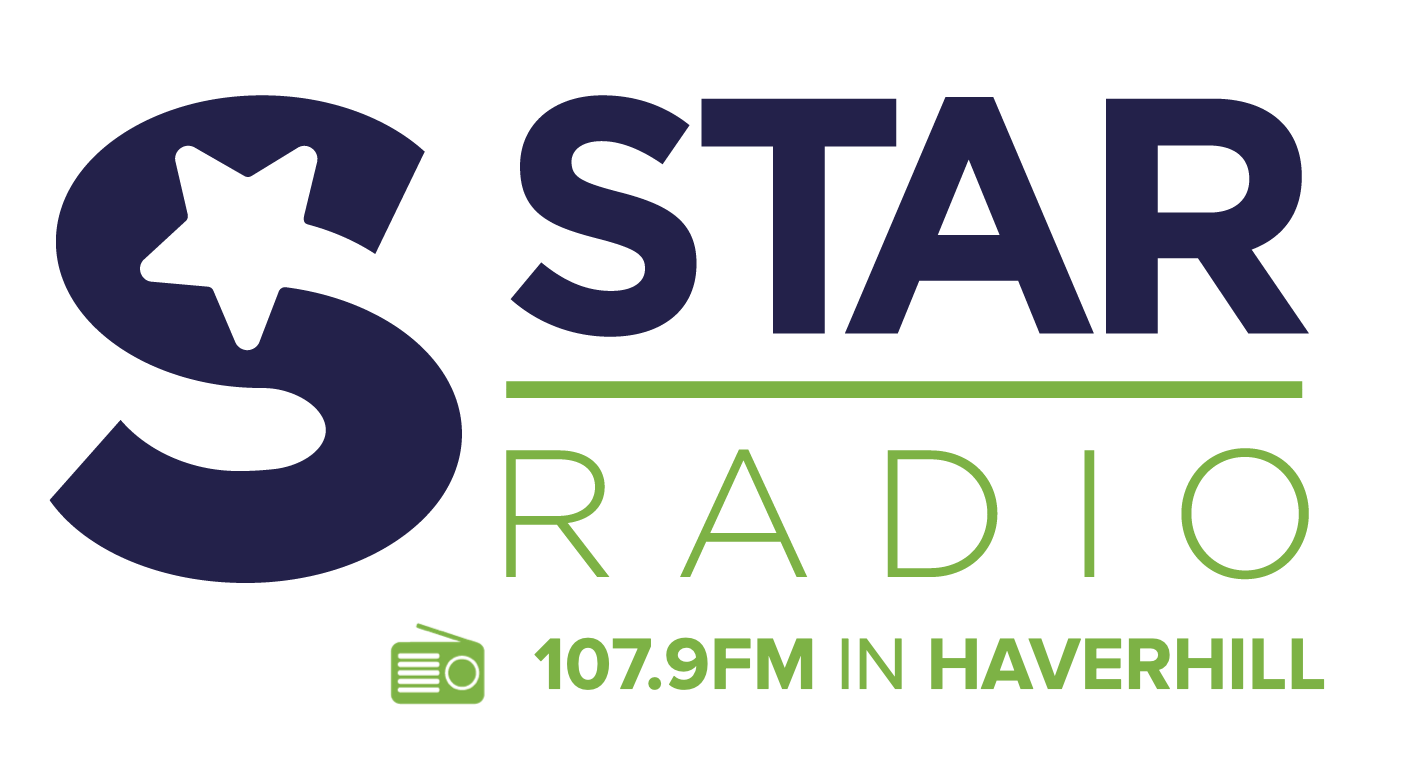 Get The App