Start Your Fostering Journey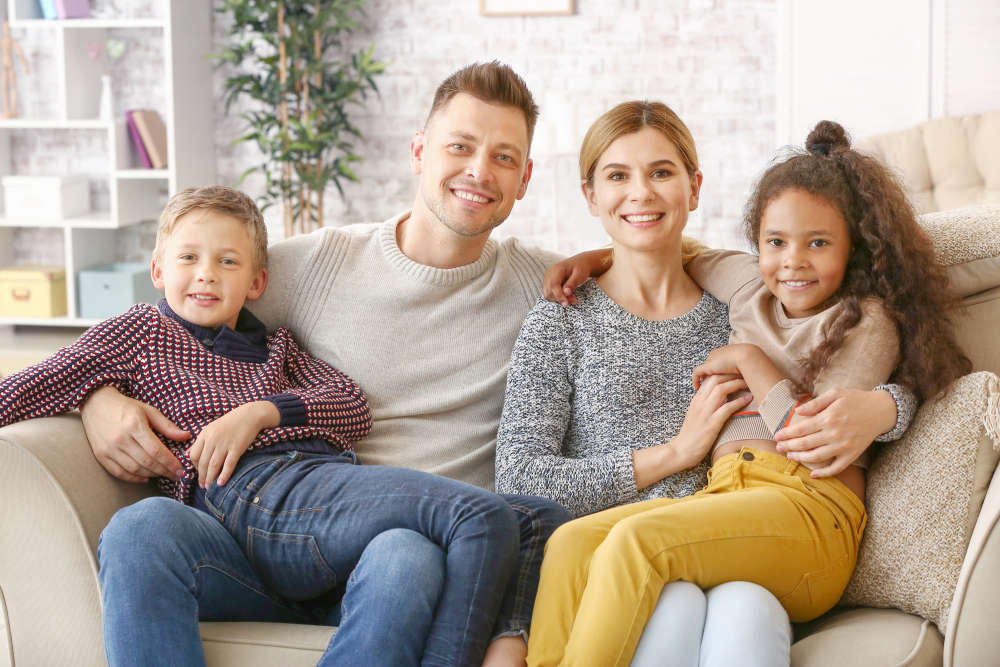 Star Radio is proud to be supporting the work of Nexus Fostering – a fostering family like no other.
Rated Outstanding since 2011, they care for carers, they care for children.
They're a fostering agency like no other, keeping carers and young people their top priority.
Nexus has been making a difference in the lives of disadvantaged children and young people in foster care throughout England since 2002.
Their ethos is centred around unrivalled support and training for our foster carers, helping you to excel in your role as a foster parent.
What is Fostering?
Foster care is needed to give vulnerable children and young people a safe, caring home environment whilst they're unable to live with their birth family. There are very different reasons for children needing foster care. Children may come into care temporarily due to a family problem or illness, or long-term due to experience of physical or emotional abuse, neglect and domestic violence. Whatever the reason the child has come in to care, they need to be provided with a nurturing adult (Foster Carer) and a safe place to call home.
Join Nexus Fostering
Celebrating its 21st anniversary this year, Nexus Fostering based in Lolworth, Cambridge, is a well-established fostering agency set up by Social Workers and continues to be so. Supporting their foster carers is their number one priority. They are deeply committed to high-quality placements, leading to the best possible outcomes for children and young people.
Why Foster with Nexus?
Rated Outstanding by Ofsted since 2011
24/7 unrivalled support
Extensive training
Full range of fostering placements provided
Careful placement and carer matching
Family social events
Support groups and activities for the whole family
Competitive allowance
14 days respite
Find out more by visiting nexusfostering.co.uk/oneday or call 0800 389 0143.
Visit their website here.

Get The App
Sat

Light rain shower

12°C