The Guestlist - Datum Plane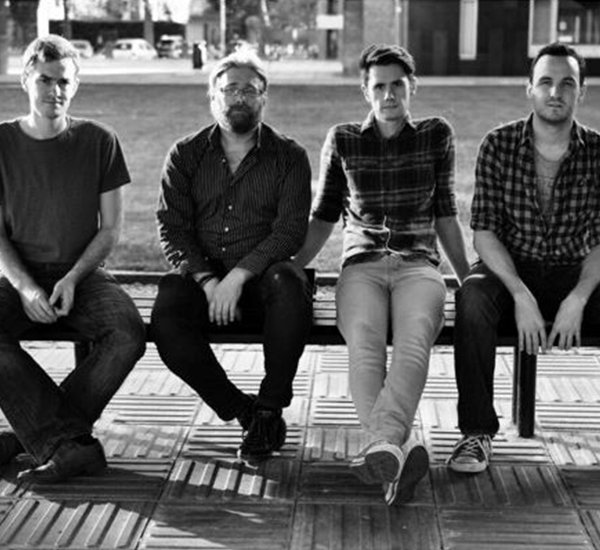 Location: Cambridge
Age: 30
Instruments: Guitar
Datum Plane wrote their first EP 'Things You Need to Hear' in December 2014, and have active in Cambridge music scene ever since. Now they have just released their second EP 'Show Me the Way', on 3rd December 2016, and continue to develop their own brand of acoustic based on distinctive three part harmonies. A four-piece in total, split between Cambridge and London, two of the band are completing their PhD's in a developmental disabilities research group at Cambridge Uni whilst gigging in their spare time.
Social Media:
Cover: Stereophonics - Have A Nice Day
Latest Release: Wonderful
Get The App
Take Star Radio with you wherever you go and listen to us live. Interact with the studio and call, email, text and Tweet us all directly from within the app.