The Guestlist - Izi Phoenix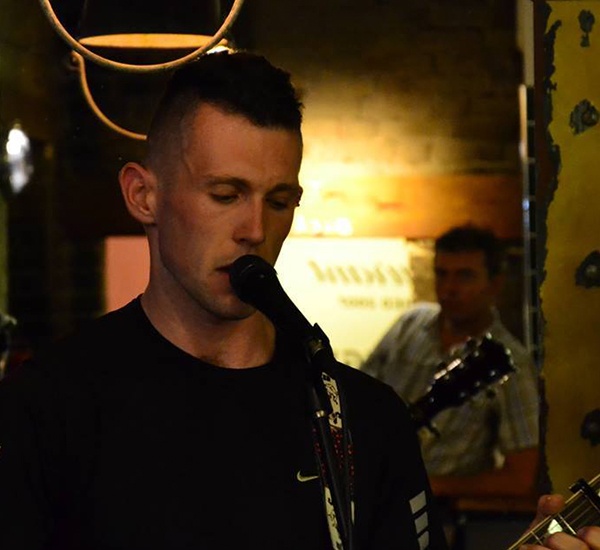 Location: Cambridge
Age: 25
Genre: Singer songwriter/Alternate/Folk
Instruments: Guitar
I'm an independent singer songwriter sitting between the pain of blues and angst of grunge singing about real subjects from the loss of loved ones, disillusioned with the way we're heading and also offering the support to peoples ideas you wish were there for yours connecting through your flaws. The music is laid back with a fair contrast from the sweet lilting guitars drawing you in to the more tortured vocals drawing out the emotions you don't often let others see. I love music and real expression, connecting in that experience.
Social Media:
Cover: The Black Eyed Peas - Where Is The Love
Latest Track: What's Going Around
Song Challenge: Embarrassing Body Functions
Get The App
Take Star Radio with you wherever you go and listen to us live. Interact with the studio and call, email, text and Tweet us all directly from within the app.