The Guestlist - Jo Ash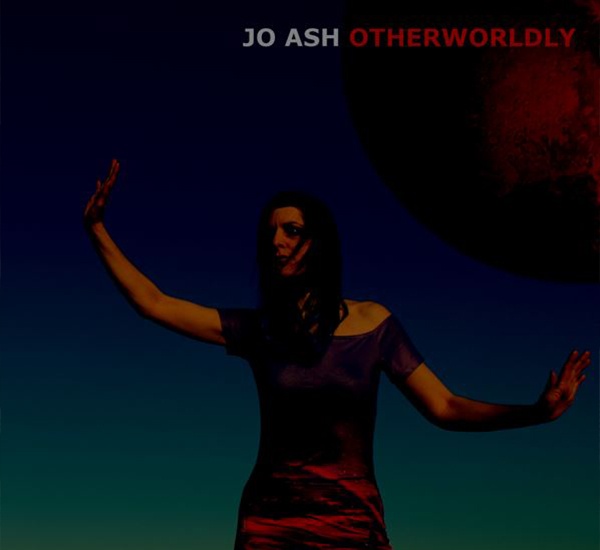 Location: Newmarket
Genre: Singer/songwriter
Instruments: Piano
Jo Ash is a captivating singer-songwriter from Newmarket who delivers emotive vocal performances accompanied by expressive piano playing. Jo writes her songs on her Korg M50 Workstation and her compositions are inspired by events, people she knows, people she doesn't know, music and the ever-working mind. Often likened to Kate Bush, Tori Amos and Siouxsie Sioux Jo's on-stage presence is captivating as she displays the passion behind each song.
Jo's EP, Lucid Dreams, was released in 2014 and her follow up EP, Locked In, was released in 2015. Her debut video single Embers was released in 2016, followed up by Adrift. Jo's mesmerising new single from her forthcoming album - Otherworldly - was released on 10th January 2017.
In 2016 Jo played at Cambridge Rock Festival with her rock band, Derecho. She has also appeared at Strawberry Fair and the Edinburgh Fringe Festival.
Social Media:
Cover: Kate Bush - Running Up That Hill
Get The App