Hello Peterborough!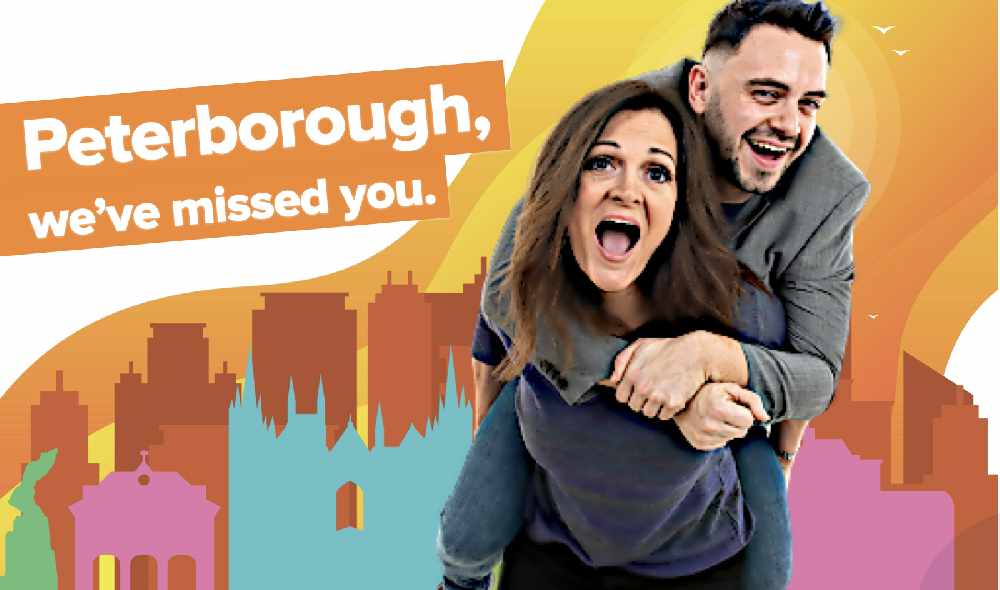 Ros and Josh are returning to breakfast radio in Peterborough as Star Radio comes to the city on DAB Digital Radio in time for 2021.
They're back on air in Peterborough after a year's break... and they'll be playing the Biggest Songs, with great competitions, local news, travel and weather on Cambridgeshire's only countywide local commercial radio station.
Outside Peterborough, you'll still find us on smart speaker, app and on 100.7FM across Cambridge - but now Star has arrived in Peterborough on DAB Digital Radio meaning you can now listen from Wisbech to Stamford, Oundle to March and everywhere in between for the first time.
To ensure you can hear Star, you may need to retune your digital radio. Find out more here. Check whether you're in our new larger area here.
Star Radio on DAB Digital Radio across Peterborough
We're now on air!
Wake up with Ros and Josh from January 4th.
Get The App