Star Radio's Audience Continues To Grow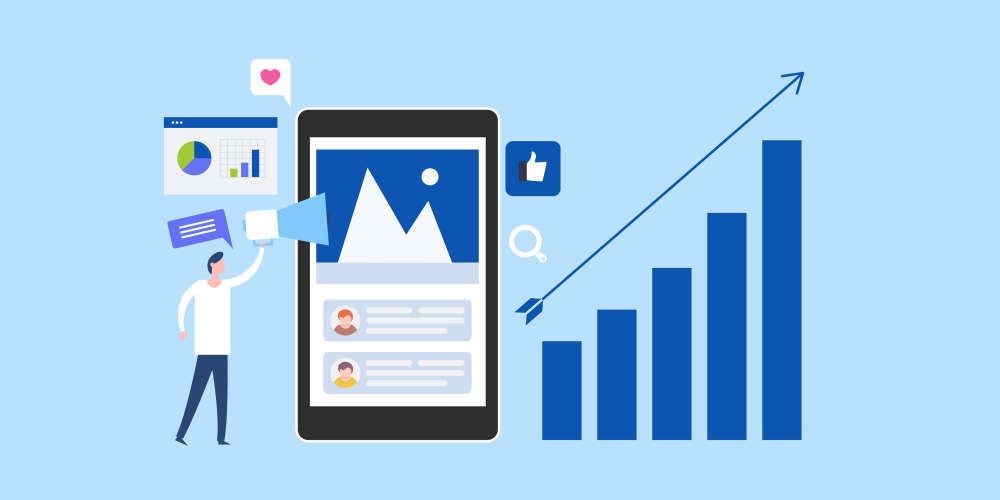 What would you say to 72,000 potential customers across Cambridgeshire?
Radio's listened to by 89% of the total population and offers companies a very powerful way of marketing themselves in an environment where adverts are completely unscrollable, unblockable and unbeatable.
In uncertain times, getting the best return from your marketing has never been more important. Radio can really help your budget to go further.
Star's audience continues to increase, with 29%* more people now tuning in, according to the most recent quarterly radio listening survey. Across 13 weeks, we now reach an impressive 72,000 adults, many of who could be potential new clients for you.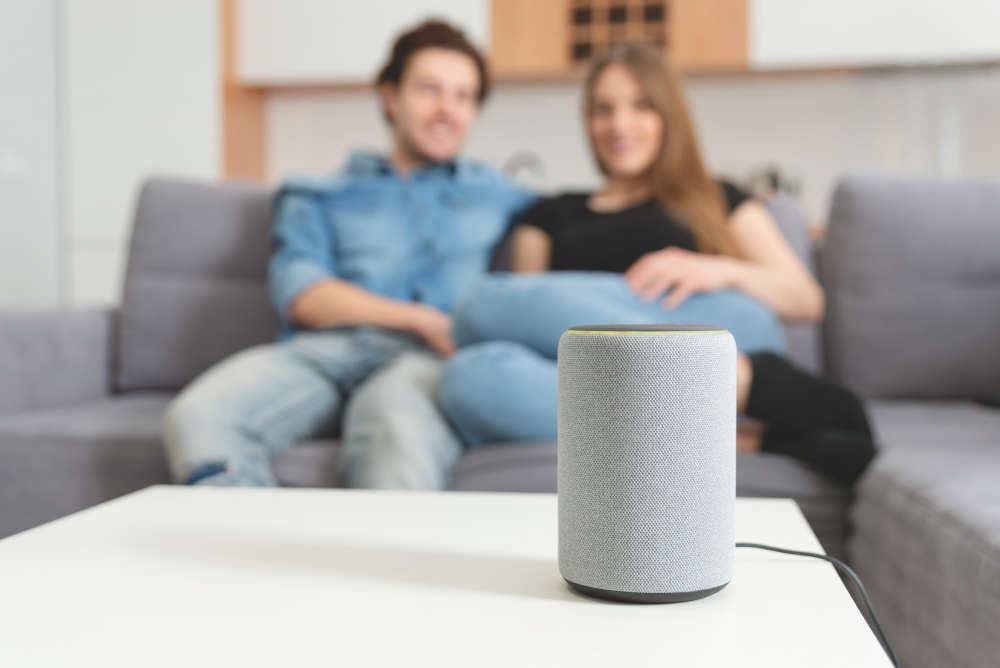 The great news is that listeners respond to our clients' advertisements time and time again - see a few examples in this video. As well as local businesses, you'll hear national brands, the NHS and the UK Government all using Star Radio to communicate with people across the county.
Tap here to get in touch to learn how we could help transform your company into a household brand, growing awareness, enquiries and sales.
*Source: RAJAR/Ipsos/RSMB
Get The App
Thu

Medium-level cloud

19°C