Star Radio's Bigger And Brighter On 100.7FM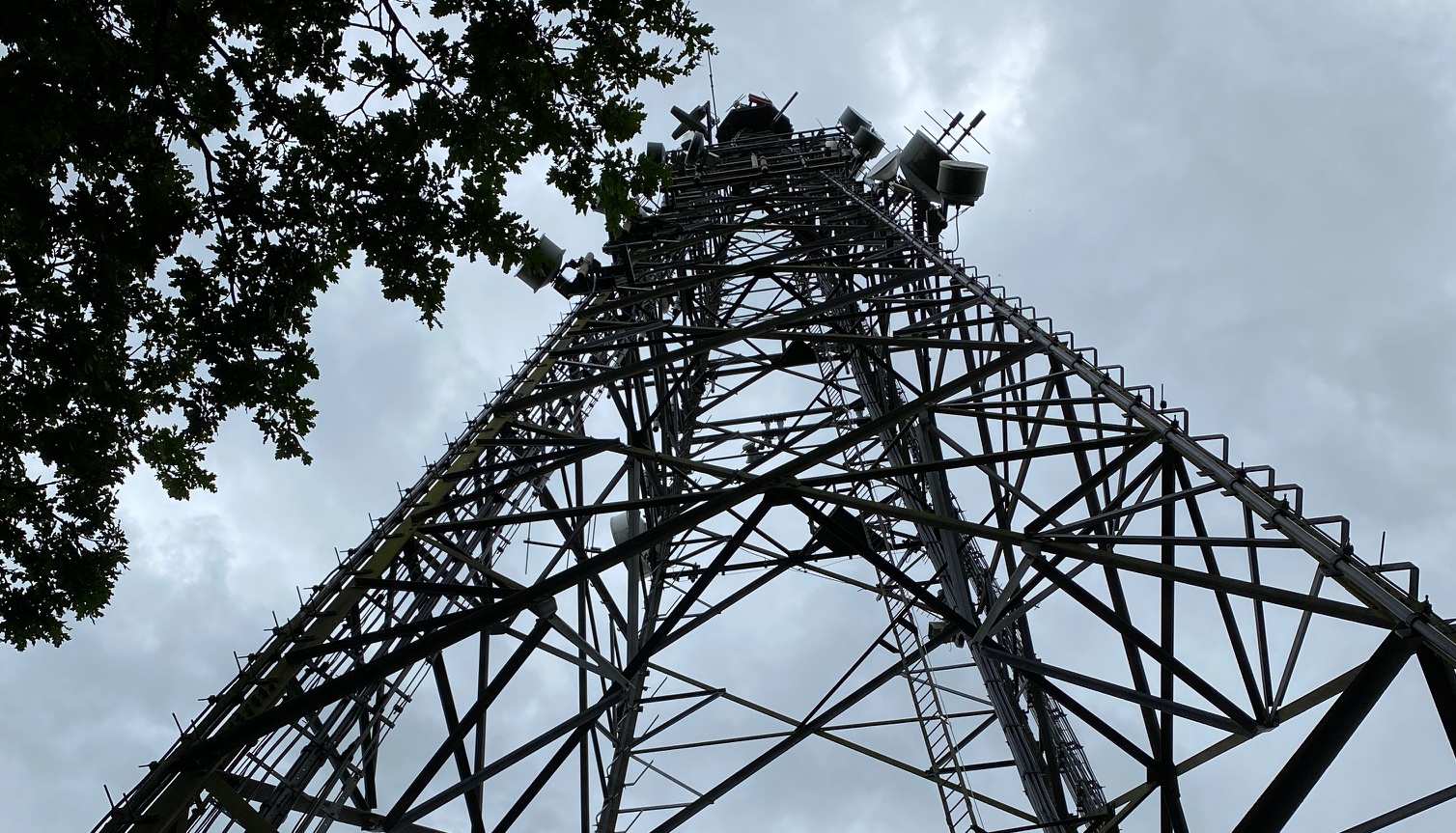 Since the summer of 2001, Star Radio's moved your feet to the biggest songs all day long, we've kept the roads moving with the latest traffic news for Cambridge and Ely, we've helped moved the community with countless news stories, events and charity campaigns - and we hope we've even moved you to laugh every morning!
But now it's our turn to move. To a brand new home on the FM dial.
You'll now find us on 100.7FM - broadcasting from a new transmitter at a higher power so you can listen to when you're out and about further afield.
That's great for you as you can hear us on the move from Bedford to Bury St Edmunds, Bishop's Stortford to Peterborough, with much improved reception in places like St Ives, Newmarket, Ramsey, Royston and Huntingdon. If you're listening in Ely and Littleport you'll still find us on 107.1FM and in Saffron Walden you can still listen on 107.3FM. But for everywhere else, it's 100.7FM.
So don't forget to reset your car radio preset to 100.7FM.
A bigger, better Star Radio now on 100.7 FM
Powered by One Leisure
Helping you towards a better, more active lifestyle!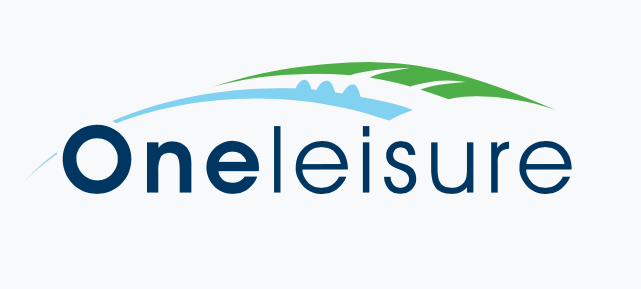 Get The App