Star's Awesome 80s Weekend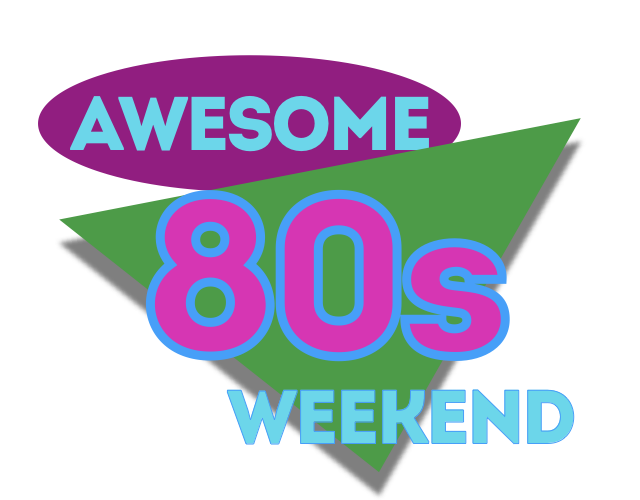 This August Bank Holiday weekend we're rounding off summer with three days of the biggest songs from the decade of decadence.
From 6am until midnight this Saturday, Sunday and Monday, Star's playing nothing but great songs from the 80s - including a few from our box of 12-inchers!
Heard a song you loved but can't remember what it's called? Don't forget, you can look back at songs recently played on our Awesome 80s Weekend right here.
Get The App