Star Radio – First Choice For Switching On Christmas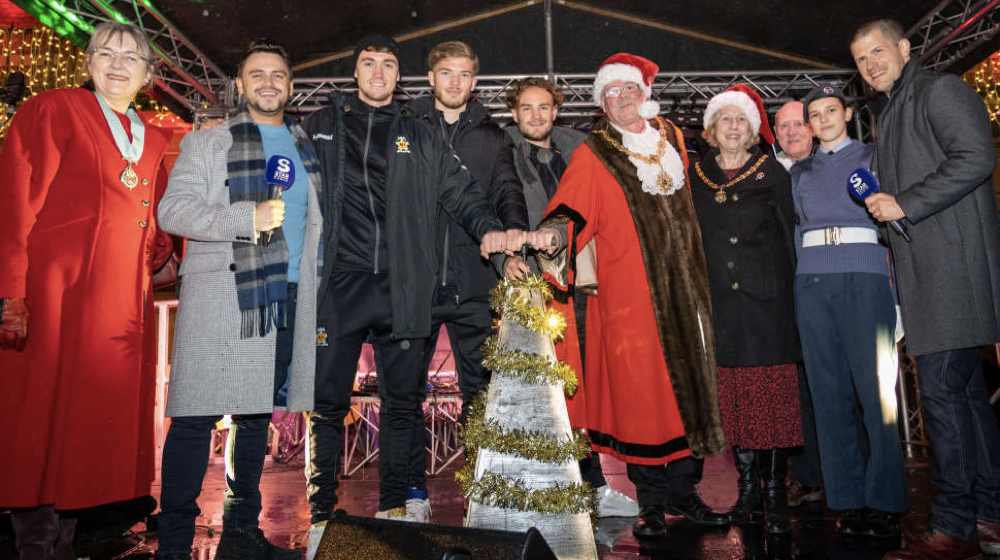 Across Cambridgeshire, Star Radio has been the first choice of councils and BIDs for launching their Christmas lights events.
We supply on-air publicity, provide our presenters to compere on-stage entertainment and bring the festive sparkle to towns and cities all across the county.

So far, we've brought festive cheer to these towns and cities:

· Cambridge City Centre
· Cambridge Railway Station
· Huntingdon
· Newmarket
· Haverhill
Star Radio leads the field because we are a trusted, local brand, regularly delivering the right audiences for these events, promoting them compellingly through radio and our online channels and providing high quality hosts on the day.

To find out how you could partner with a trusted brand like Star Radio, please tap here to contact us.


Get The App
Thu

Medium-level cloud

19°C