Test Page Title For Linking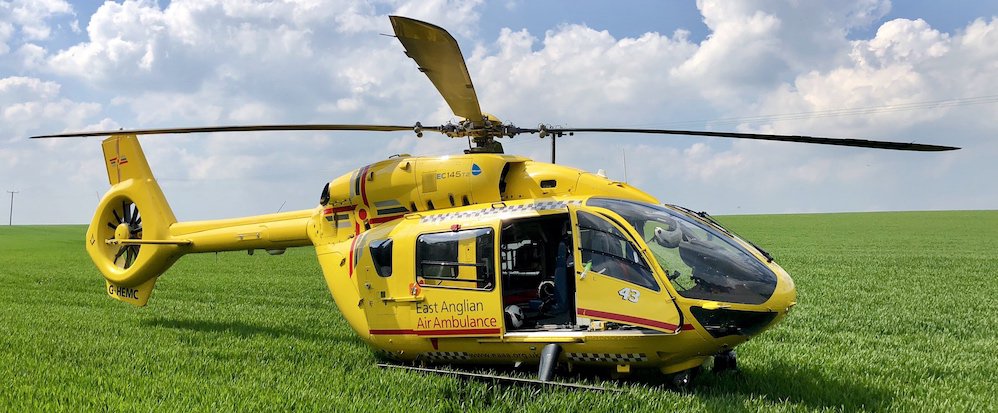 Win £3,000 In East Anglian Air Ambulance's Reach For The Stars Raffle!
The East Anglian Air Ambulance exists to save lives by delivering highly skilled doctors and critical care paramedics by air or car to seriously ill or injured people in the region. They are a life-saving charity that is only kept airborne thanks to donations from their incredible supporters, as they receive no regular funding from the Government.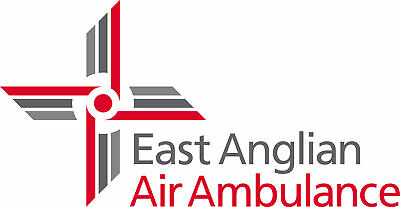 This current situation is affecting the East Anglian Air Ambulance like everyone else - they suddenly need to fund more equipment that they hadn't budgeted for to keep the crew safe and ensure they can continue saving lives and at the same time they're understandably losing donations because people are uncertain about their jobs or worried about their own income.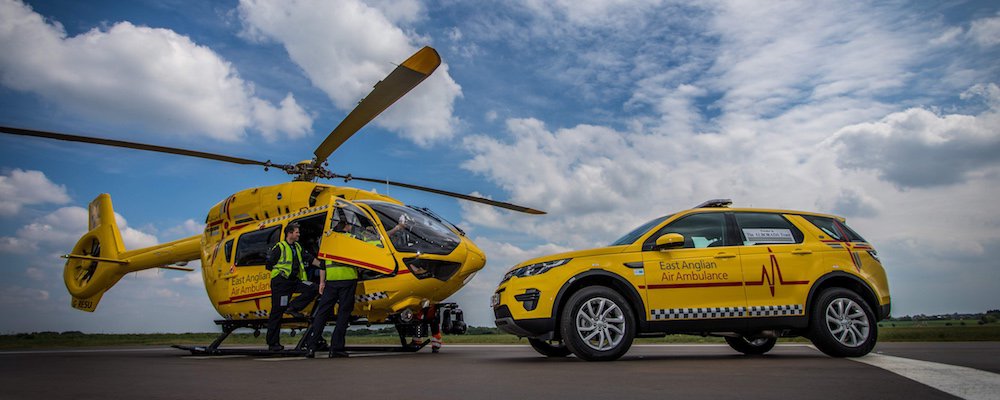 They still need support from those that can give it, to help them support the frontline emergency services across East Anglia. An ideal way to support them at this moment, and also be in with a chance to win up to £3,000 cash, would be to play the EAA Reach for the Stars raffle.
How To Play
The Raffle is open now and closes on 6th May 2020, with the draw taking place on the 13th May. The top prize is £3,000, second prize is £1,000, third prize is £500 and there are ten runners up prizes of £50 each.

Tickets are £1 each, you must be 16 years or older to play. Buy your tickets online now or call 0330 002 0268. Good luck!
Get The App
Thu

Medium-level cloud

19°C