Say Thanks To Cambridge's NHS Super Heroes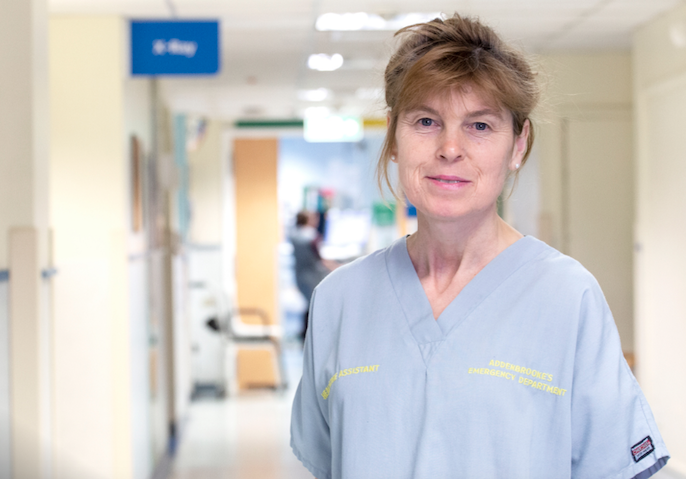 Here at Star Radio we're proud to be standing side by side with Addenbrooke's Charitable Trust, to say thank you to our NHS Super Heroes.

With all of our help we can ensure that every patient experiences the best possible outcome, and the highest quality of care available. Right now, it's vital we support Addenbrooke's and it staff during the Coronavirus crisis. Your donations will aid the wellbeing of staff through this difficult time, and provide vital equipment needed to support the Intensive Care Unit.

From the money raised so far, we've already been able to provide: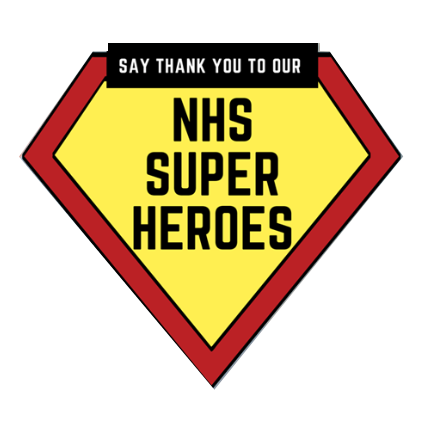 - Snacks and refreshments for NHS staff
- iPads to allow patients to communicate more easily with staff and families at home
- Psychological support for staff and patients
- Funding to develop a brand new diagnostic test for COVID-19
- Activity packs for children in hospital who usually have to share, but due to the current situation are no longer able to.

But there's still so much more we can do.

Donate online orText NHSHEROES 5 to 70085 to donate £5, or text NHSHEROES 10 to 70085 to donate £10 (terms and conditions apply) https://www.act4addenbrookes.org.uk/donation-terms-conditio

ns

From all of us at Star Radio, thank you!
Get The App