Christmas In St Neots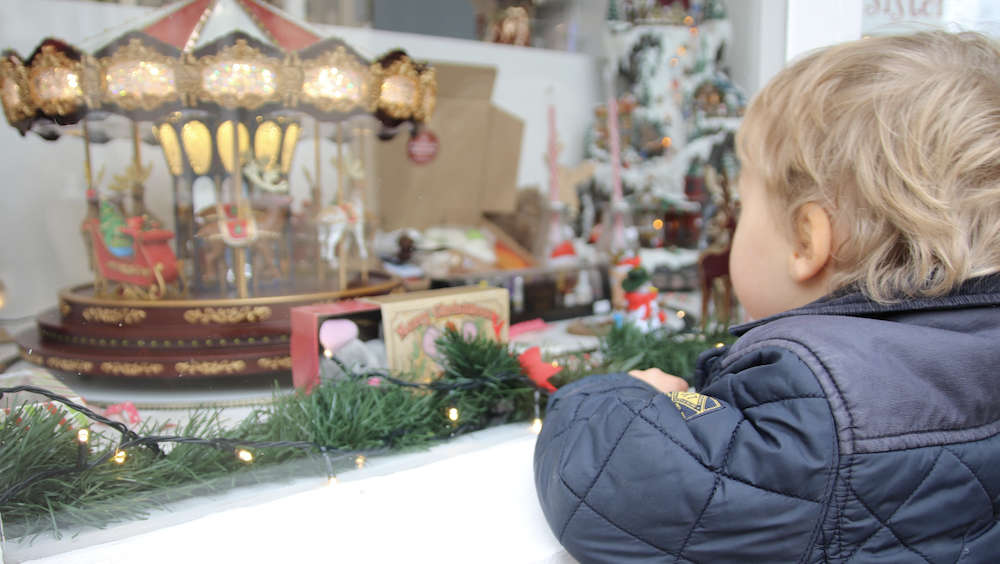 There's no shortage of Christmas spirit in St Neots! From the Christmas tree standing proudly in the market square to the twinkling lights, festooned along the high street, St Neots offers that festive feeling, right here on your doorstep in Huntingdonshire. Enjoy one of the town's festive events or take a look at our top tips for a happy and healthy Christmas.
Twinkling lights and festive windows
Whether you plan to join the big St Neots Lights Switch On event taking place on Sunday 28th November, or just wander down in your own time. Whatever you do, don't miss your chance to see St Neots lit up like… a Christmas tree! You won't be able to miss the town's entries for the "best dressed window" competition, take a special trip to spot them all!
Christmas Saturdays in St Neots
These spectacular, festive Saturdays will take place on 11th and 18th December. Head to St Neots town centre for a free event that will include street entertainers, Christmas stalls and festive food sellers.
Local shopping for gifts and treats
You can find a wealth of local independent businesses on the high streets of St Ives, St Neots, Huntingdon and Ramsey. With shops selling everything from unique and locally made gifts and crafts, through to homewares, beauty products, books, beers, wines and spirits – you can tick off your whole gift list and perhaps even get a little something for yourself too. And don't forget, many of our local independent businesses also sell gift vouchers – the ideal last-minute gift!
View a directory of shops in St Neots
Make the most of Christmas with these three top tips…
1. Pre-order your festive food & drink from local businesses
No matter what's on your shopping list – from meat, veg, bread and cake, to fruit, cheese, beer, and wine – our top tip for this year is to pre-order! Avoid a last-minute panic by shopping early, shopping safely and shopping locally. Many of the town's butchers, bakers, grocers, delicatessens, beer and wine specialists are taking pre-orders, so why not ask at your local favourite shop?
2. Take a break from Christmas stress and excess with some fresh air and exerciseIt's easy to cosy up indoors with a box of festive treats and a screen, but why not use some of your downtime to explore the town's beautiful parks and green spaces? There's no need to wait until Boxing Day for that winter walk! Grab a takeaway hot drink and a piece of cake from your favourite café and head to Lady's Wood, Great Raveley, Upwood or the neaby Fens and enjoy a winter wander. Or try somewhere new by downloading the two free local walk apps Go Jauntly and TrailTale. Fresh air and exercise not only keeps your healthier, it's also proven to improve your mental health and well-being too!
3. Ventilation and outdoor socialising is best
Remember, Covid cases are currently very high in Cambridgeshire and Peterborough. Don't let Covid spoil your plans this Christmas - continue to follow Government guidance on hands, face, space and ventilation. Meeting outdoors is best. Please be considerate of others and only attend events or gatherings if you are symptom-free.

Get The App
Sat

Light rain shower

12°C