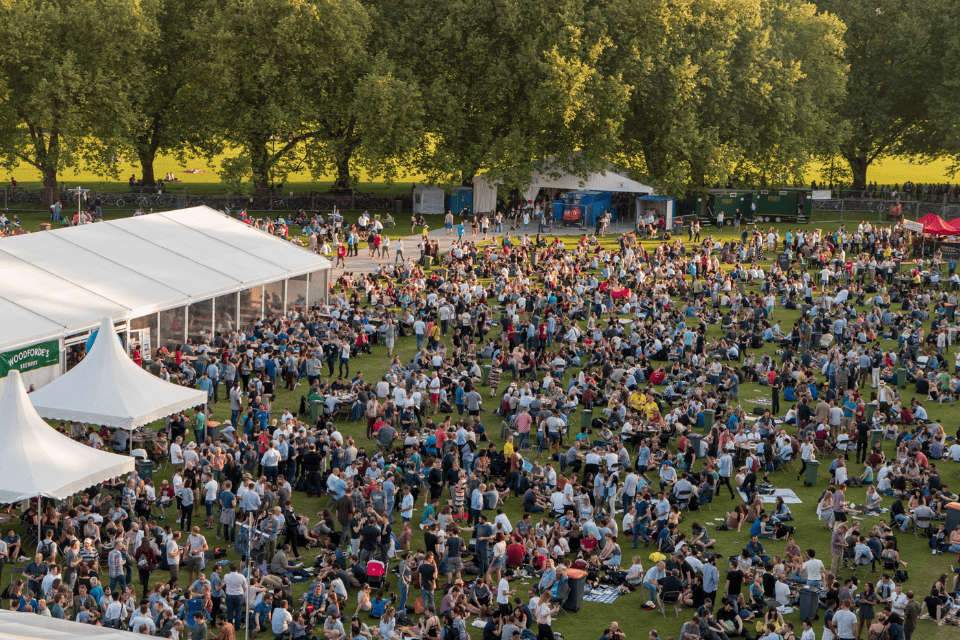 Cambridge Beer Festival is the longest running CAMRA festival in the UK.
The Cambridge Beer Festival returns to Jesus Green this month for the first time since the pandemic, and has just announced its beneficiary.
This year's charity partner is East Anglia's Children's Hospices (EACH), which supports families and cares for children and young people with life-threatening conditions. It has three hospices, including one in Milton.
"We try to pick a local charity where we can make a real difference every year," said volunteer organiser Anthony Mobbs. "I chose EACH this year as children's charities are close to my heart."
EACH relies on public backing and provides its vital, specialist medical and emotional support completely free of charge. It relies on donations for the majority of its income and, this year alone, needs to raise £5.8 million from Fundraising and £6.5 million in Retail income.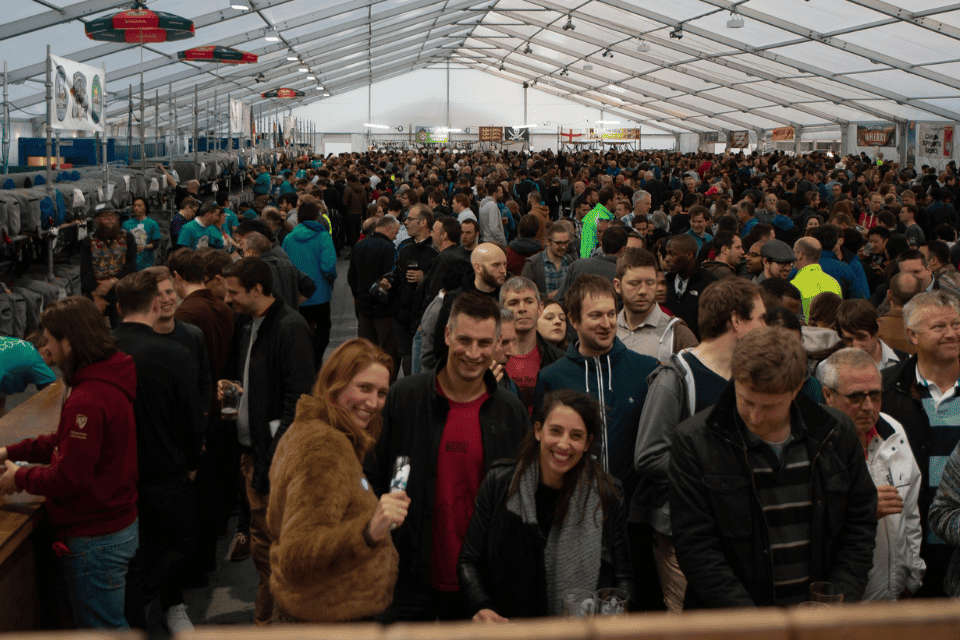 Over the last decade, the festival has partnered with some of the areas most loved organisations including Addenbrooke's Charitable Trust, Blue Smile and Arthur Rank Hospice Charity who, in 2019, broke all records with their collection of £25,000.
Cambridge Beer Festival is the longest running CAMRA beer festival in the UK, first being hosted in the city in 1974. This year we expect 193 beers from 85 brewers.
The festival runs on Jesus green from the 22nd - 27th May. You can find out more here