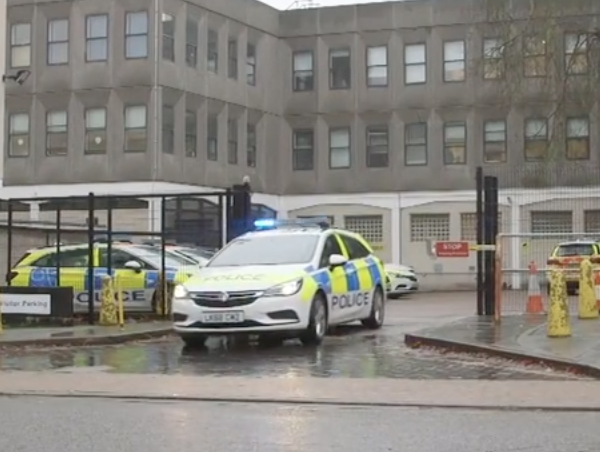 A police officer has been found to have breached standards of professional behaviour.
PC Thomas Andrews, who was based at Parkside Police Station, was found to have breached the Standards of Professional Behaviour in respect of honesty and integrity, orders and instructions and discreditable conduct amounting to gross misconduct.
The hearing concluded on 27 June at Cambridgeshire Police Headquarters and PC Andrews was dismissed without notice.
Deputy Chief Constable Jane Gyford said: "The public should be able to trust that police officers will always be truthful and open and act professionally at all times.
"We expect the highest standards of integrity from our officers, but PC Andrews' conduct has been found to have fallen short of our expectations."