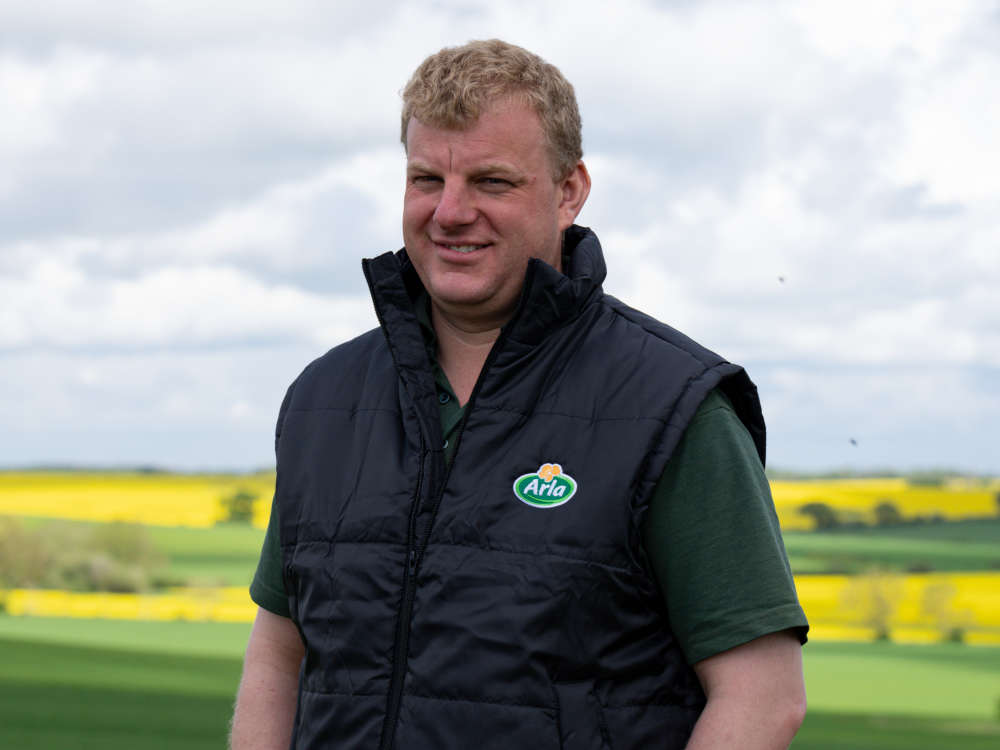 Oliver Williams is a farmer from Huntingdon.
Did you know that Hedgerows can support over 2,000 different plant and animal species? We've been finding out more.
In the midst of the UK's declining wildlife habitats, hedgerows, the UK's biggest dairy cooperative, Arla, is educating and rallying the nation to support its farmers in tackling the issue, by becoming wildlife landlords.
Hedgerows are natural wildlife corridors made up of shrubs and trees and are essential for wildlife to thrive - but over half have been lost since World War 2. The UK's loss of hedgerows, typically found on farms, has been identified as a key factor in the decline of many plant and animal species across the nation, but most Brits are unaware of the key role they play. Alongside protecting wildlife, hedgerows can also be hugely valuable thanks to their stability, undisturbed soils, diversity, and seedbanks which is why they should be maintained, protected, and nurtured wherever possible.
Oliver Williams is a farmer from Huntingdon who says:
"Hedgerows benefit all small species, especially hedgehogs, which is why I take great care in ensuring they are protected and nurtured at all costs. On my farm, I've recently established a new area of woodland to grow new hedges and nurture existing hedgerows, helping to create natural breaks in the countryside and small populated habitats for our small and prickly friends. Protecting the environment is so important, and there are many ways you can, even if you aren't a farmer!"
To tackle the decline of our natural habitats, Arla and the People's Trust for Endangered Species have joined forces to help more people create their own wildlife friendly gardens and green spaces.
Megan Gimber, Key Habitats Officer, at People's Trust for Endangered Species, says:
As an individual, there are simple actions you can take to mimic the biodiversity of hedges in your own back garden and turn your green space into a wildlife haven."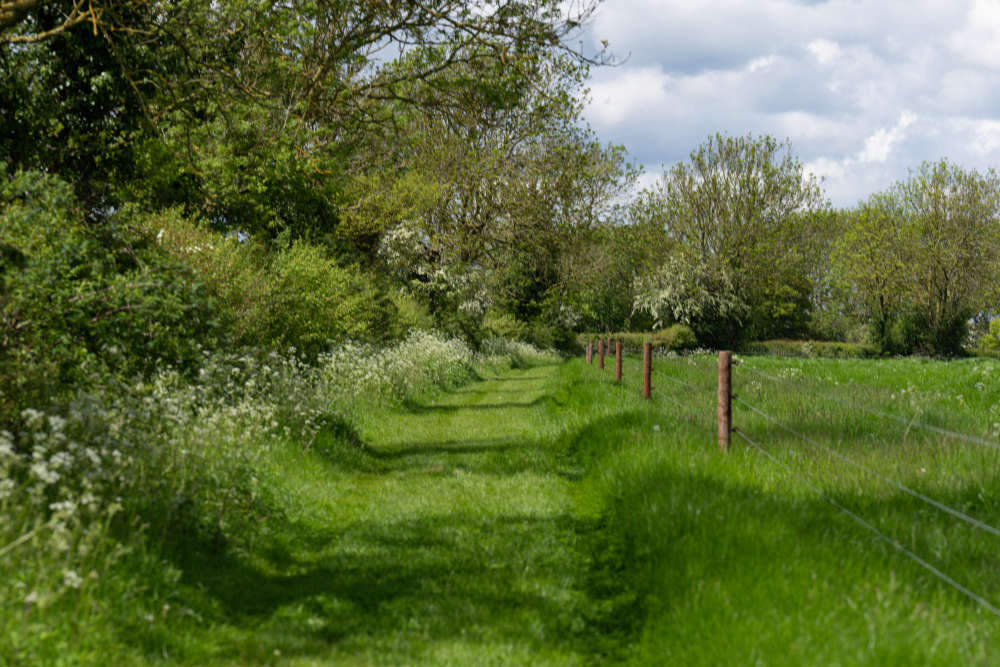 You can find out how to get involved here