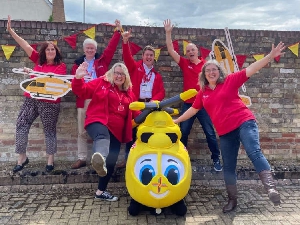 Members of the EAAA team celebrate being named one of the best places to work in the UK.
East Anglian Air Ambulance has just been named as one of the best employers in the United Kingdom.
Each year, The Sunday Times recognise the very best organisations with consistently high levels of positive employee experience in the UK today. The 'Best Places to Work' awards also celebrate success, excellence, workplace engagement and commitment to employees. They are solely based on an employee feedback and engagement survey.
EAAA is one of the most recognised and trusted charities in East Anglia, providing life-saving critical care 24 hours-a-day by air and road, and was one of just seven charities to be named as a top employer on The Sunday Times 'Best Places to Work' 2023 list.
Sarah Atkins, Director of People and Culture at EAAA said
"As an organisation that cares deeply for its staff, we are so proud that EAAA has been named one of the best places to work in the UK. It helps us to do our very best for our volunteers and the communities we serve".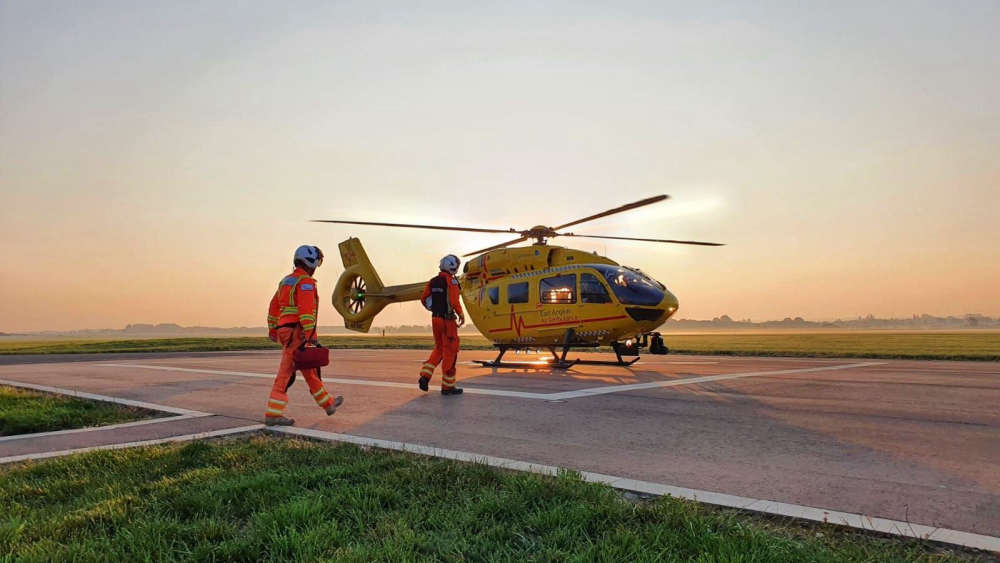 EAAA specialist doctors, critical care paramedics and pilots bring advanced skills, equipment and medicine directly to patients, in the fastest time possible. The charity delivers advanced pre-hospital emergency medicine across Cambridgeshire, Bedfordshire, Norfolk and Suffolk, bringing hope to the most seriously ill and injured people in East Anglia.
East Anglian Air Ambulance's Airbus H145 covers Cambridgeshire and Bedfordshire, and is stationed at Cambridge Airport on Newmarket Road.
East Anglian Air Ambulance is a charitable service and does not normally receive direct funding from the government. The charity's funding comes from public donations and fundraising activities. You can support them by playing their weekly lottery.