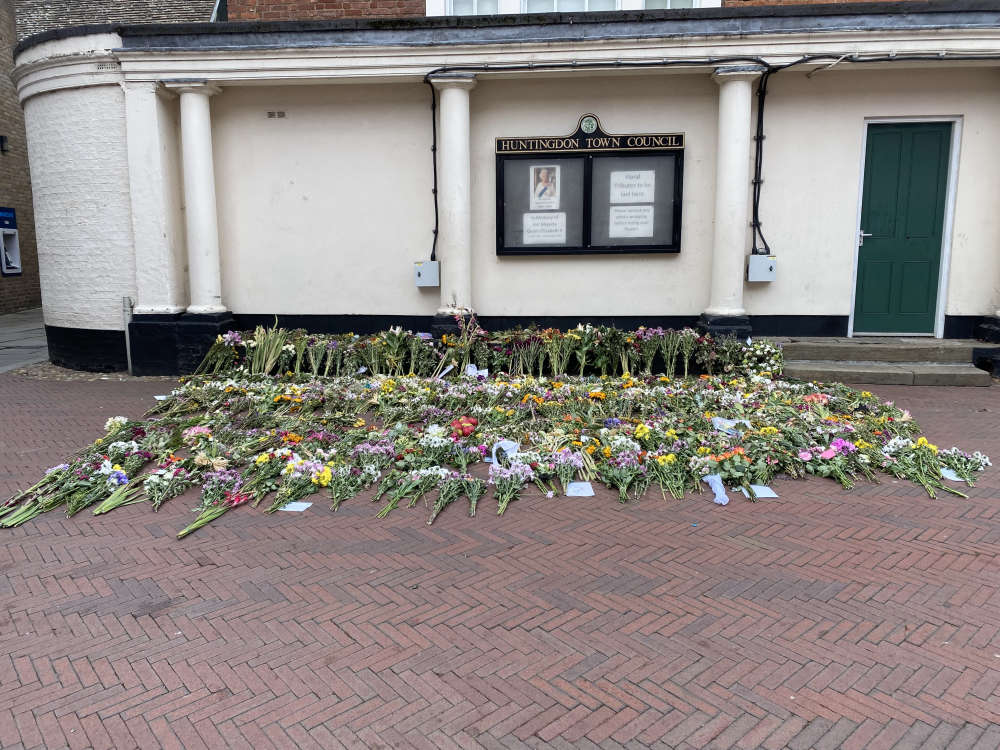 Ceremony in Huntingdon on Monday 6th February will mark passing of Her Majesty Queen Elizabeth II and His Royal Highness, the Duke of Edinburgh.
This day has been chosen as it marks the day in 1952 that Queen Elizabeth II ascended the throne, following the passing of her father King George VI.
The two oak trees will be planted by the Deputy Lieutenant, Mr Daryl Brown MBE DL, and by the Mayor of Huntingdon, David Landon Cole, to symbolise the longevity of our longest reigning monarch and her consort, and will be then fertilised using compost made from the floral tributes left in their memory by residents.
Residents are welcome to join the ceremony from 10am on Monday 6th February 2023 in Bloomfield Park, Huntingdon Town Centre.